18 July 2016
Lawrence Jones to create cybersecurity research lab after acquisition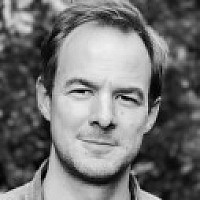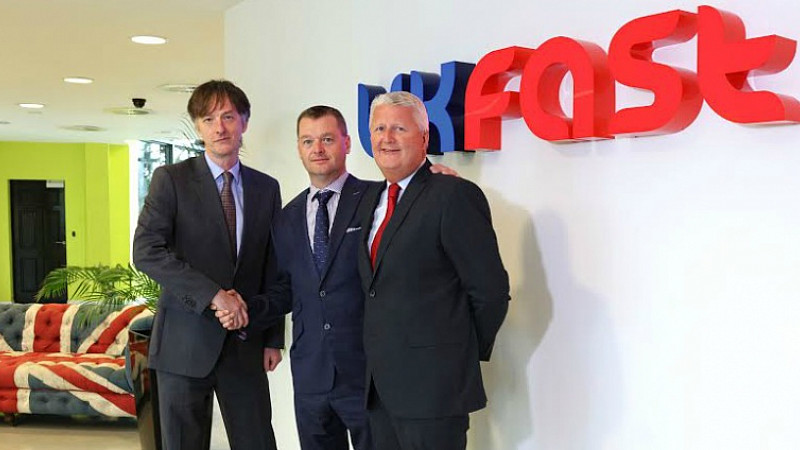 Secarma, the cybersecurity business owned by UKFast CEO Lawrence Jones MBE, is to build a cyber-security research lab after acquiring application security specialists Pentest Ltd for an undisclosed sum.
Pentest's 45-strong team, which works with global blue chip organisations and has a turnover of £2.75m, will relocate to the UKFast Campus.
UKFast said the deal offered the opportunity for both companies to "merge their specialist IT knowledge and expand their existing client bases".
Pentest MD John Denneny said: "In order for us to continue our current rapid growth curve, we believe the time was right to look for a partner whose approach to business and its employees very much mirrors ours. The deal gives us the opportunity to invest in our people and its future growth to a degree that we could not match standalone.
"We have found the perfect partner in Secarma, an ambitious business with an existing management that demonstrates an understanding of our industry and its potential."
The merger will also allow Altrincham-based Pentest to grow its presence in the USA - it already has a number of "large Silicon Valley clients". The majority of its income comes from one client, Oracle.
Pentest's two main shareholders are MD Denneny, who owns 66%, and technical director Mark Rowe, who has a 28.5% share.
Andy Hague, MD at Secarma, added: "The UK is held in high regard globally for its cybersecurity expertise. Joining forces with Pentest means we are set to become one of the largest independent, accredited security companies in the UK and our expertise is extremely exportable.
"We expect to bring in some great people and grow our team to more than 100 within the next 12 months."
CEO Lawrence Jones called the deal "a great merger of similar cultures".
He said: "Our investment in Pentest is an investment in knowledge and talent. It's a demonstration of our intentions for both our clients at UKFast and the eCommerce and online community that we see security as an area of massive importance. Security is a fundamental part of our future."
The deal was led in house for Secarma by Catherine Houghton, mergers and acquisitions director, and Nicola Frost, head of legal.