05 May 2016
Tresamo wins pitch for WeGotTickets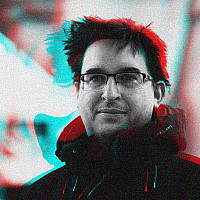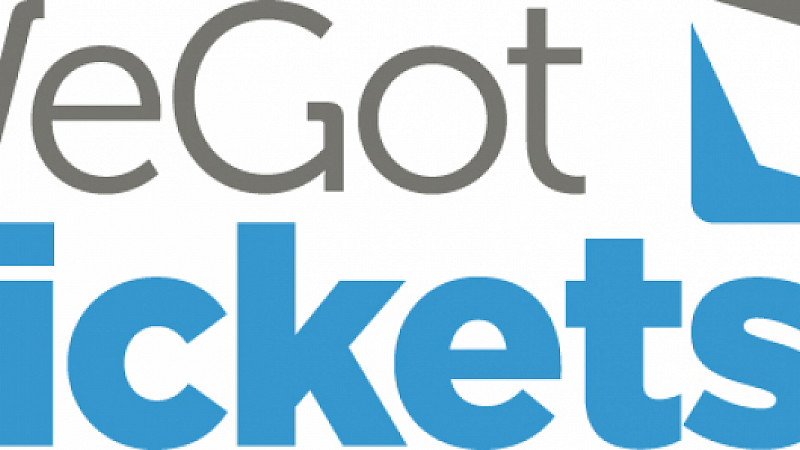 Tresamo Media has won a competitive pitch to handle the social media for WeGotTickets.
The Manchester agency will be responsible for implementing and managing its digital strategy and encouraging engagement.
"We were particularly drawn to Tresamo Media's dedicated social media offering. Tresamo have a strong background in the entertainment sector, with demonstrable success in building and maintaining social media channels for brands, whilst driving high engagement levels across all channels," said Steven Endersby, senior marketing executive at WeGotTickets.
WeGotTickets works with more than 10,000 venues and promoters around the country and sells 1m tickets each year.