23 November 2015
Deloitte works with Manchester agency to introduce gaming app into recruitment process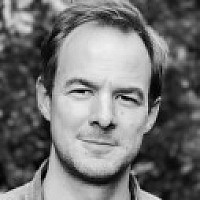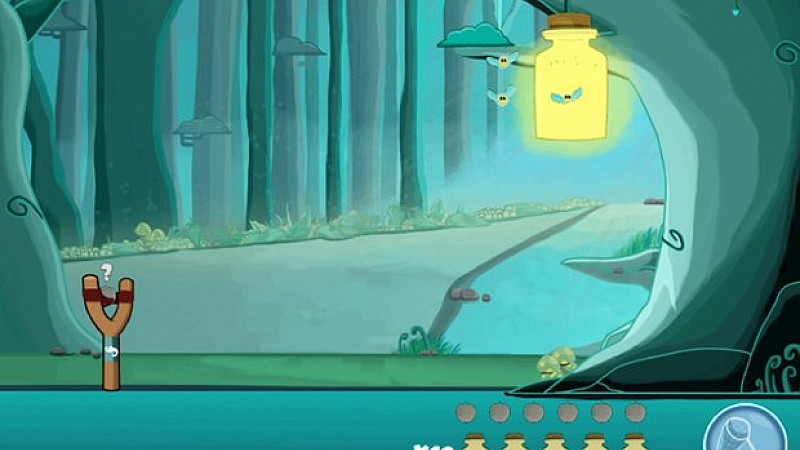 Deloitte has worked with Manchester-based Arctic Shores to introduce gaming technology to its recruitment process.
Applicants to the firm's BrightStart Business Apprenticeship programme will be assessed as they play Firefly Freedom, an app developed by Arctic Shores, a recruitment-focused software developer.
A screengrab from the Firefly Freedom app
It's designed to help identify people with skills in innovation, creativity and problem solving, and involves them navigating a forest kingdom.
If successful, Deloitte will extend the programme to include the recruitment of all 1,500 graduates and school leavers the firm hires each year.
Stephen Nuttall, partner for talent at Deloitte in the North West, said: "We need people to join Deloitte from a variety of backgrounds, bringing a range of perspectives and experience into the firm.
"There is compelling evidence that alternative methods during the recruitment process support this objective, helping to identify exceptional talent by providing opportunities for the Millennial generation to shine."
Over a 20-30 minute session, applicants will play a series of challenges which assess a number of personality traits. No previous gaming experience is needed and the app collects over 3,000 data points, enabling a "more objective and richer" measurement of a candidate's natural preferences.
Robert Newry, MD and co-founder of Arctic Shores, said: "Early careers recruitment has hardly changed over the years and urgently needs to adapt to reflect the different needs of the digital workplace and the smartphone-driven Millennials. A games-based app provides as easy way for candidates of all backgrounds to show if they have what it takes to be successful in a fast-changing and dynamic workplace."