26 October 2015
Retirees dodge the Grim Reaper in new game from Liverpool's Milky Tea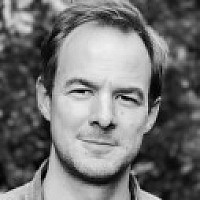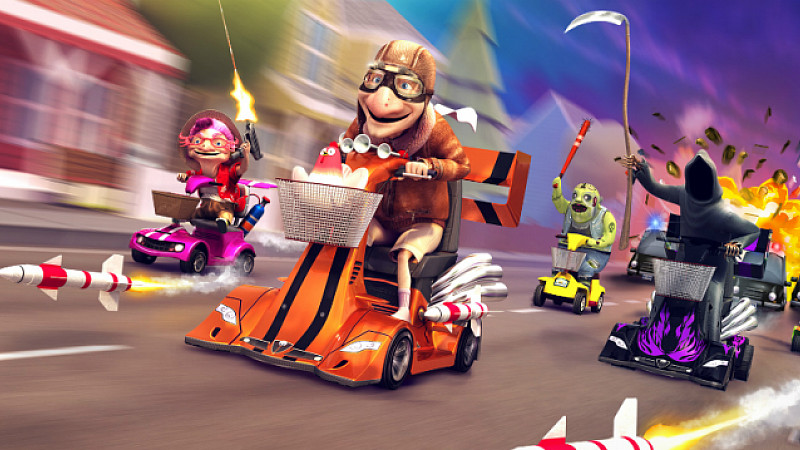 Liverpool's Milky Tea Studios has teamed up with fellow indie Wales Interactive on a new kart racing game for Xbox One and PlayStation 4, the darkly comedic Coffin Dodgers.
Set on the "mean streets of a retirement village", the objective is to save one of seven retirees on "pimped-up" mobility scooters while battling the Grim Reaper and his zombie army.
The game, which took 18 months to develop, features player-to-player combat and games modes include single-player story, time trail, 3D open world and a 2-4 local multiplayer mode.
Watch the trailer here:
Jon Holmes, founder and MD of Milky Tea, said the response from gamers had been "overwhelming".
"We feel that its natural home is on console and is why we have been searching for the right partner who is passionate about this game as much as we are," he said.
"We are lucky to have found such a talented team as Wales Interactive to collaborate on this project and think they will only help us make this game better and better."