05 August 2015
SAFA Technology opens HQ in Oldham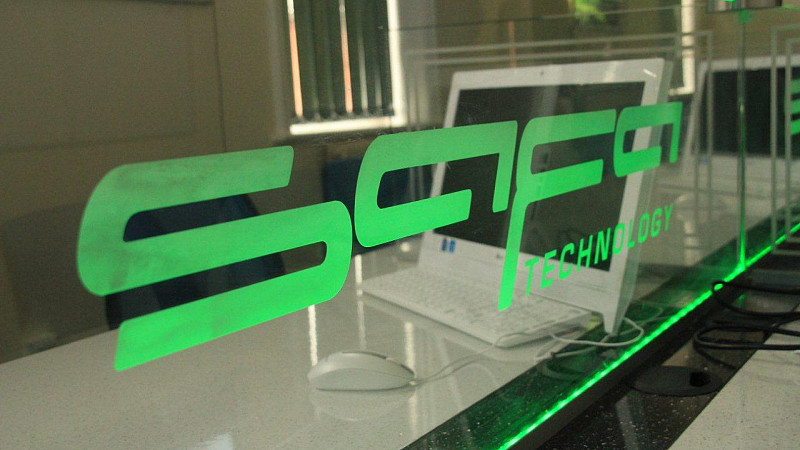 SAFA Technology has opened a new headquarters in Oldham in a move that council bosses hope will be the first of many for the town.
The firm, which offers design, imagineering and digital technology services for businesses, received help from Oldham Council's Town Centre Team to launch the contact centre in Manchester Chambers.
Co-founder Liaquat Ali said the company's client list included Premier Foods as well as high-end German car manufacturers.
"Our services ensure even technophobes can be supported from the very embryonic stages through to production.
"There are companies offering service components but none supply a comprehensive service with single point of contact."
Leader of Oldham Council,Councillor Jim McMahon, said the opening of SAFA's new base had taken a year of behind-the-scenes working.
"The firm's directors were considering a number of different locations but we convinced them to come to Oldham. The town's good Metrolink connections and the property options available all played a part in their decision.
"SAFA are just the type of cutting-edge firm we want to attract to the town centre and we hope many more will take their lead and follow them here."