02 July 2015
Fat Media acquires Strategy Digital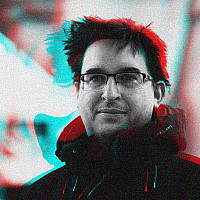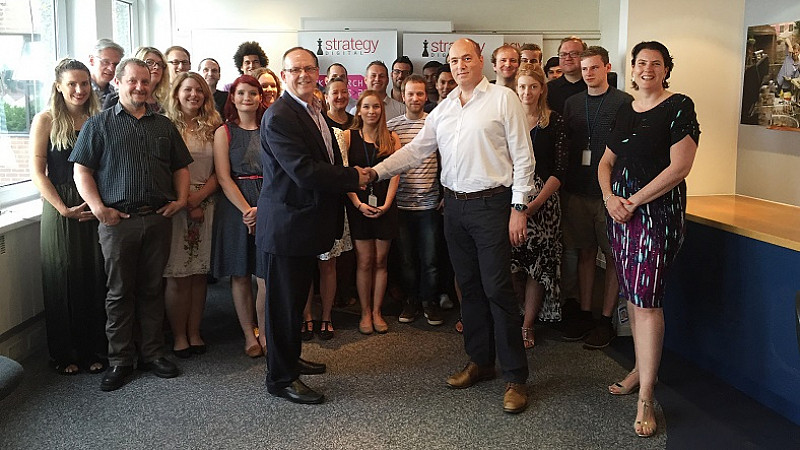 Fat Media has announced further expansion this morning, with the acquisition of Strategy Digital for an undisclosed sum.
The Lancaster agency bought the business from founder, John Courtney and his wife and business partner, Kath Dawson.
"I'm delighted to welcome Strategy Digital into the Fat Media family. We have been really impressed with the team. Their enthusiasm and expertise will help us to further build our social and search capabilities within Fat Media, as well as providing the foundation for a full-service digital offering based in Bristol to complement our offices in Lancaster and London," said CEO, David Durnford.
As part of the deal, Courtney will step down as executive chairman, while Dawson will remain a director.
"I'm thrilled to be placing the business I have built up over the past two decades in the very capable and creative hands of Fat Media. Together the agencies will be a powerful force in the world of digital marketing in both the North and South of the country," added Courtney.
Fat Media itself was acquired by Durnford last year and today's announcement takes the agency's headcount to more than 130 staff.