12 June 2015
Points North: Rob Shaw, CEO of Epiphany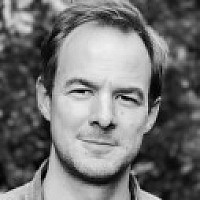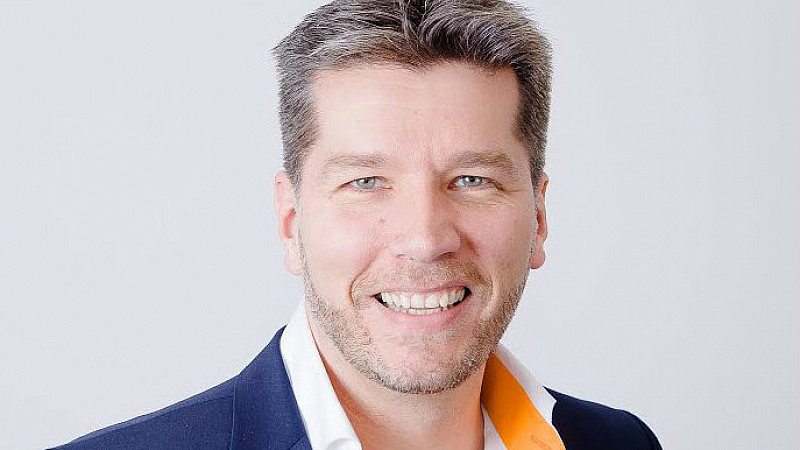 Each Friday, Points North gives a senior media figure a platform to air their views on a topical or relevant issue.
This week it's Rob Shaw, CEO of Leeds digital agency Epiphany. After Google's decision to add 'buy buttons' to shopping ads on mobile, he considers what this means for mobile commerce - and the future of the search giant.
Advertisers face the challenge of reaching today's constantly-connected consumer. It's not good enough to push products on people anymore; brands need to be available to fulfil the customer's needs as and when they have them. Google refers to these times as 'micro-moments'.
Buy buttons enable consumers to purchase a product through a mobile ad without leaving the search engine. This allows advertisers to enable conversions at the moments when the consumer's intent to buy is at its highest.
The move helps create a seamless connection between mobile consumers and advertisers. The search engine is not alone in this venture, as Pinterest and Instagram also recently announced similar features.
Mobiles have reshaped the purchase journey and are now used like personal shopping assistants, ready at the customer's convenience. Brands that are visible for when these short but highly-valuable moments happen will have a great opportunity to convert those customers.
Conversion rates are sure to improve, meaning advertisers will likely see a better return on investment from their click spend. In addition, the update essentially provides retailers with an m-commerce solution that will be greeted with open arms for those retailers which are still not optimised for mobile.
The opportunity cost for advertisers lies around customer data and cross-selling opportunities. Although retailers are likely to receive some customer details such as email addresses, the missing data from a customer browsing their site and logging in to complete a purchase will be significant. As personalisation and a single customer view continue to become more important, this sacrifice of data may put some retailers off using the feature.
Despite being in the early stages, this update could be an indication that Google is looking towards becoming an established transaction platform, a feat that Amazon has already achieved. We're looking forward to seeing how consumers adopt to buying via Google, as well as the results of buy button technology, once it is eventually rolled out.
One thing we can be sure of is that this update, like many similar ones that have come before it, shows an ongoing commitment to reaching consumers who are becoming more confident in purchasing via mobile devices.
Rob Shaw is CEO of Epiphany