01 April 2015
One iota sets up at The Sharp Project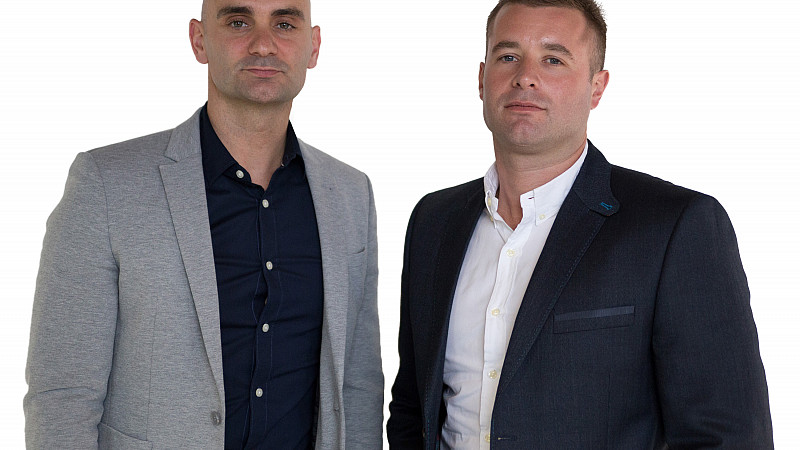 One iota has opened a new Manchester base in The Sharp Project as part of its continued growth plans.
The five-year old Rossendale company was founded by technology entrepreneurs David Hague and Damian Hanson and acquired by Sanderson Group a couple of years ago. Along with the new base it hopes to expand on the current team of 35.
Chief technology officer, Hague, said the company was growing very quickly at the moment.
"The move to The Sharp Project is a game changer for us and marks an exciting new phase for the business. Having a base close to the city centre is definitely an advantage for us and the relaxed environment in The Campus will suit our R&D work.The majority of our client projects are focused on developing websites, native applications, in-store technologies and digital signage, and The Sharp Project creates the right ecosystem for creativity and collaboration."
Founder of The Sharp Project Sue Woodward, welcome the move."The Sharp Project is a thriving hub for established tech companies, and with their impressive portfolio of clients, One iota help strengthen our growing reputation as the place to be based if you want to be part of Manchester's maturing creative digital sector."
One iota's clients include Superdry, Littlewoods, Mamas and Papas, Very and JD Sports.