06 March 2015
Liverpool FC open new e-commerce store for Chinese fanbase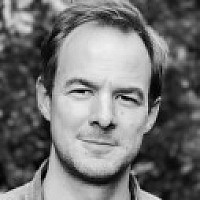 Liverpool FC have opened an official e-commerce store for Chinese supporters on the TMALL platform.
The store, which is in simplified Chinese, will give fans in China, Hong Kong and Taiwan the chance to buy official replica kits, training wear, fan wear and accessories, locally.
The club is one of the first English clubs to have its own Chinese store on TMALL, which is a business-to-consumer marketplace owned by the Alibaba Group and the seventh most-visited site in China.
Mike Cox, director of merchandising at Liverpool, said: "We are delighted to be launching the Liverpool e-commerce store for China on the popular TMALL platform with Venue Retail International as our partners.
The new store
"China is a very important market for the club. The fanbase has grown dramatically as a result of the growing interest in the Premier League and digital fan engagement through the likes of Weibo and Wechat.
"The new store will give our fans in China the chance to buy a wide range of official products locally."
To launch the site, the club partnered with Venue Retail International.
Peter Palmer, chief operating officer of Venue Retail International, said: "We are proud to be able to offer these knowledgeable fans official LFC product through the Liverpool TMALL store, to enable them to connect with the club they love."
The club says its Chinese fanbase has grown "significantly" since a visit in 2011.