10 March 2015
Digital with a newspaper supplement? For regional media, that day is not far off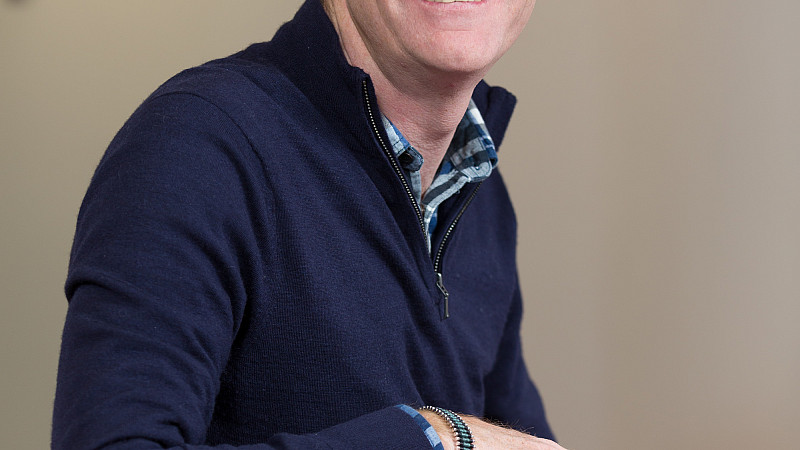 The recent regional circulation figures provided yet more evidence of the rapidly changing reading habits of consumers. But what does all this mean for advertisers? Matthew Hatton, trading director at media buying agency MediaCom North, weighs up the future for the once proud regional media.
Digital with a newspaper supplement?
It came as no surprise that the latest regional ABCs revealed that NOT ONE regional daily paid-for newspaper increased in circulation in the second half of 2014. The best of a poor performing bunch was the Belfast Telegraph with a drop to 45,905 copies (down 3.4%). Apparently that's what constitutes a good performance in today's regional print publishing landscape!
The opposite is true of the ABCes for the same regional publishers' websites. Web traffic has grown massively, some regional websites near doubling their traffic.
The Manchester Evening News website had an average of 414,810 daily unique users (July-Dec 14), a year-on-year increase of 194%. Owned by Trinity Mirror, this publisher group delivered an average 1,403,930 daily visitors to the group's websites.
Matthew Hatton, trading director at MediaCom North
Press bought on its own is now of real concern for advertisers wanting any sort of regional or local coverage.
A digital buy in isolation is also a rarity and your digital team or agency's digital team will always say they can buy cheaper, or even buy this inventory via the networks.
As clients and their respective agencies, we should be vigilant with packages when the core press circulations are in this state of decline. As with radio, the press are developing ever more coherent national packages to attract lucrative national advertisers which bring with them heavyweight profile and status.
Yet for so many regional advertisers - the real supporters of these publishers for many years - they may not want or need the package, or have campaigns that require the digital aspect, but the publishers are now chasing the national pound hard ahead of the regional penny.
Clearly the publishers' investment in technology is starting to pay back for them as shown by the gains made in their website traffic - or is it?
This investment has been at the expense of titles - heritage titles - that so many people have depended on for a regular digest of local news for years and which so many journalists have counted on for employment.
The 'Frees' within these publisher groups which relied wholly on advertising are closing in relatively large numbers. Estimates are 14% of regional display ad investment went to digital in 2014. The digital allocation may be growing in double digits, with most of that growth in mobile, but for every £1 departing print ads, the Ad Association report only 20p goes back into digital.
For most publishers this digital growth is still too slow and slow-growing to support a volume-based cost per impression model, so making their inventory attractive to advertisers in terms of quality rather than price is becoming their focus.
Creative formats and High Impact online opportunities, as well as a 'packaging' of these formats, means the publishers of regional titles have something to shout about and for us to consider as advertisers.
But the question is, just how long it will be before we come to see our once proud regional print media brands as digital propositions with a newspaper supplement? The answer is, probably not long at all.
Matthew Hatton is trading director at MediaCom North