17 December 2014
Sheffield Hallam opens world's largest PlayStation teaching lab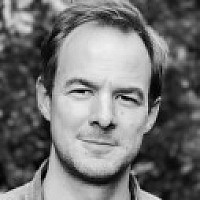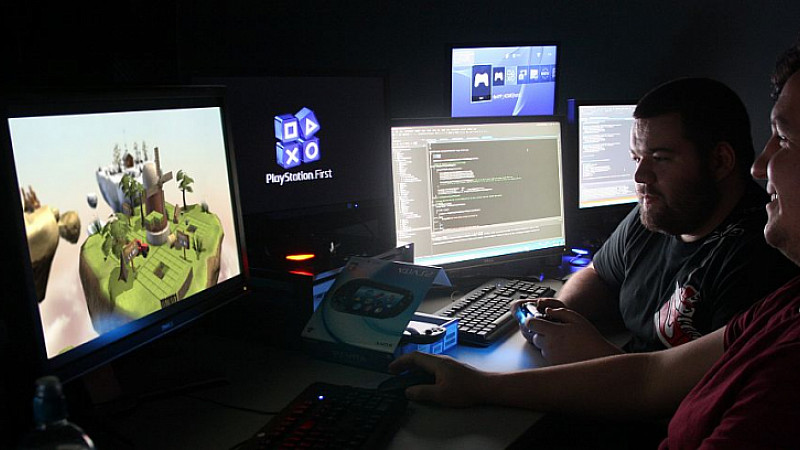 Sheffield Hallam University has agreed a partnership with Sony Computer Entertainment Europe that will give it the largest PlayStation teaching facilities in the world.
A new laboratory containing PlayStation®4, PlayStation®3 and PlayStation®Vita development kits was officially opened yesterday by the developers of Sony's LittleBigPlanet™3 title, created by Sumo-Digital Limited in Sheffield.
It's part of Sony's academic development programme, PlayStation®First, and the facilities are for use by final-year undergraduate and postgraduate students.
Sheffield Hallam's PlayStation teaching lab
Dr Jake Habgood, course leader for the MSc Game Software Development at the university, said: "Our students have been learning how to use SCEE's cross-platform technology to make games for the PS3™ and PSVita™ for some years now.
"PhyreEngine™ is a serious C++ game engine, and our final-year MComp students have already used it to create a PlayStation®4 version of our collaborative puzzler game Aspect, which we're planning to release on the PlayStation®Network in the New Year."
Dr Maria Stukoff, Head Playstation®First, added: "We're helping Sheffield Hallam develop the next generation of videogame talent succeed with PlayStation development. The new PS4™ teaching laboratory is another example of how the University is leading the way in videogames education."