18 November 2014
"Entrepreneurial spirit and vibrant culture" convinces Eventbrite to open Manchester office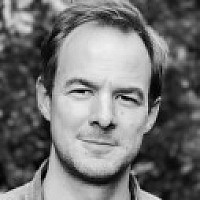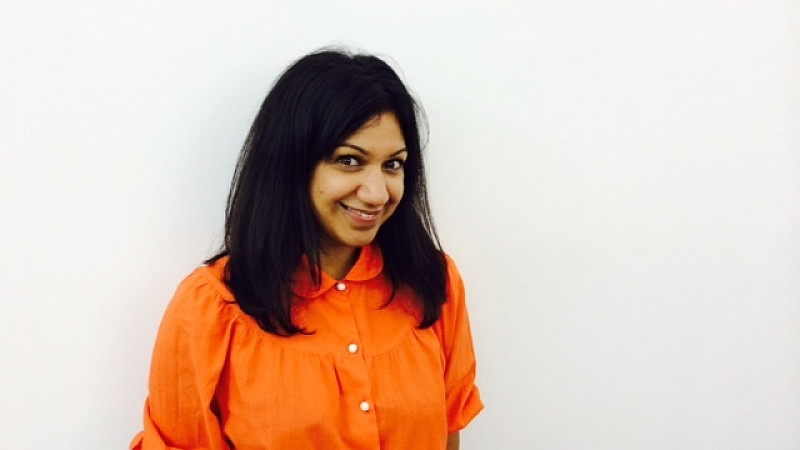 Ticketing platform Eventbrite is to expand its UK presence by opening an office in Manchester.
The company has appointed Rakhi Sinha, formerly of Axxon Media, as regional marketing manager in the new office. Sinha is also the founder and director of Chorlton Bazaar, a quarterly event promoting independent designers, musicians and caterers from across the region.
Rakhi Sinha will lead Eventbrite's new Manchester office
At Eventbrite, her role will be "driving the growth of live events in the region and helping to promote Manchester across the rest of the UK".
"As a native and current resident of Manchester, I'm incredibly passionate about this city and the surrounding areas," said Sinha.
"There is a real 'make it happen' attitude in this city and I'm looking forward to fueling that spirit with a company that mirrors this mentality and empowers people to come together through live experiences."
Renaud Visage, Eventbrite co-founder, said Manchester's "entrepreneurial spirit and vibrant culture" had influenced its decision.
He said: "We've seen tremendous international growth in the last couple of years, and believe in the power of having local, authentic presence in key markets.
"Our data shows us that Manchester is a market with an entrepreneurial spirit and vibrant culture, so we are thrilled to now have feet on the ground, and to help this vibrant community further grow the live experiences market."
Founded in 2006, Eventbrite has processed over 200 million tickets and registrations worldwide, totaling nearly £1.8billion in gross ticket sales.
In 2013 alone, the company processed £600 million in gross ticket sales for attendees in 187 countries.