24 October 2014
MediaCom Manchester bucks trend by hiring 35 graduates in a year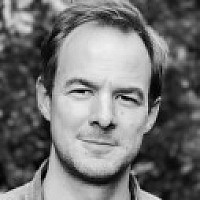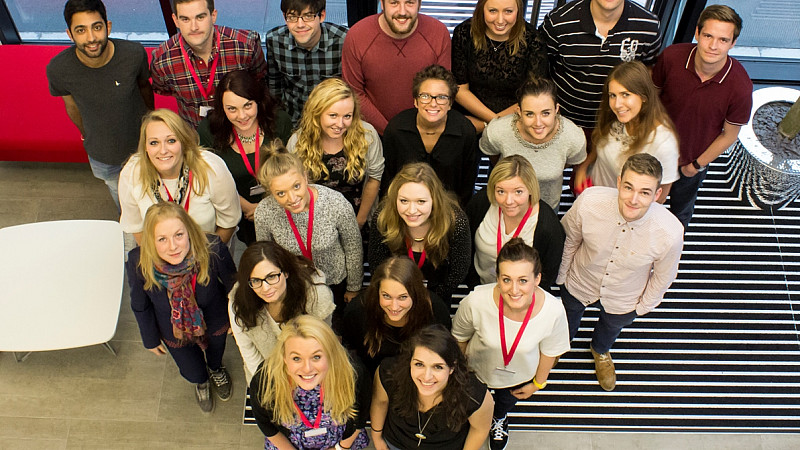 A fall in graduate vacancies has been one of the hallmarks of the recession, with The Association of Graduate Recruiters last year reporting that some UK employers were now receiving an average of 85 applications per job.
The national picture does not, however, seem to be reflected at MediaCom Manchester.
The agency, which has just completed the first month at its new custom-built HQ in Spinningfields, has revealed it has taken on 35 graduates over the past 12 months.
Some of MediaCom Manchester's graduate intake
It says that students from universities including Liverpool, Manchester, Athens and New York City have all joined in the past year, taking up roles within the broadcast, planning, response and investment departments, as well as specialist digital division i-LAB.
Managing partner John Marshall said: "It's both a cause and effect of the real sense of energy and vibrancy at MediaCom in Manchester at the moment that we've been able to welcome in so many intelligent and ambitious graduates to the agency in the past 12 months.
"We're already feeling the benefits of their collective enthusiasm and are set to give back every bit as much as they put in when it comes to supporting their career development."
The agency, which is set to hit £250m turnover in 2014, has also recruited at a more senior level recently, including a new head of organic content and business planning director.
Broadcast assistant Matt Bullas, one of MediaCom's recent graduate recruits, added: "There's definitely a real buzz in Manchester at the moment and that couldn't be summed up more than by the feeling here at MediaCom and it's just great to be a part of that whole experience."