11 April 2014
LittleBlackDress tries Webtise on for size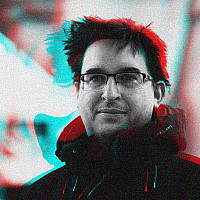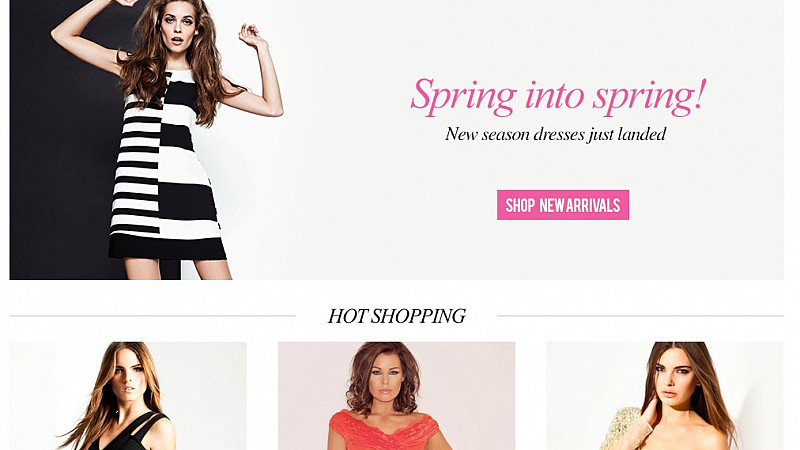 Online fashion retailer, LittleBlackDress, has appointed Webtise to improve its ecommerce presence.
The digital agency will be working to enhance the Manchester-based company's existing Magento website and developing a paid, social and email strategy to raise its profile.
"We're delighted to have been appointed to work with LittleBlackDress.co.uk. They're the perfect client for our community building methodology we advocate," stated Daniel Clutterbuck, director at Webtise.
"The team will get to work on improving and refreshing the entire brands e-commerce platform, including mobile, technical SEO, email campaigns and social media. We're looking forward to developing an ongoing relationship with LBD and providing them with our valuable ecommerce support."
Webtise has recently spent £100k on an internal rebrand, using Black & Ginger.
"We felt that Webtise had a strong understanding of the business and would be able to deliver valuable solutions to help build on the LBD brand," added Nathalie Gibbins, editor at LittleBlackDress.co.uk.