29 January 2014
European gaming school opens at The Sharp Project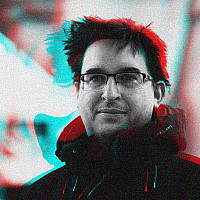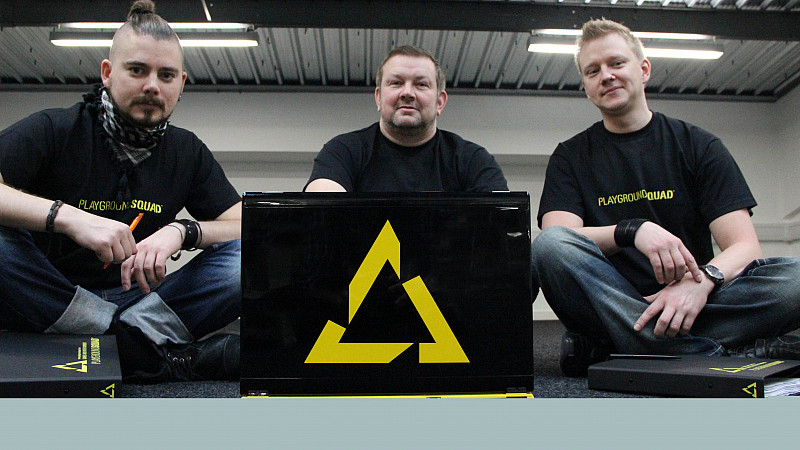 Playground Squad, an international gaming school, aimed at helping young people work in the sector, is to open a new centre at The Sharp Project.
Based in Sweden, the training company has received recognition from the likes of Sony PlayStation and Electronic Arts as a training ground for employees.
The Playground Squad
The Manchester version will be the first of its kind in the UK and only the second in the world to publish games for PlayStation.
Playground Squad has teamed up with The Manchester College, Manchester City Council, the Greater Manchester Chamber of Commerce and The Sharp Project to offer up to 60 young people a year to have paid apprenticeships in game design, game programming and game art.
 "It's fantastic to have persuaded Magnus to make Manchester the first overseas home for PlaygroundSquad. They were targeted as they are world leaders in gaming training. This is the final part of The Sharp Project jigsaw," said Sue Woodward OBE, director of The Sharp Project and Manchester's Creative Media Champion.
"Five years ago we planned to introduce a games facility to the building. It was always part of the plan, so it's great to see it come to fruition. The Sharp Project is fast becoming a hub for gaming and skills associated with all kinds of creative digital content from network drama to forensics.  Our talented tenants are producing material for a multi-platform world, a world that once was so fragmented but one we have created under one roof. That was the whole point of The Sharp Project - to shift the north from analogue content to converged media.  Job done."
The apprenticeships will be on offer to young people aged 16+ and they'll get hands-on training in the digital gaming industry. In Sweden, more than 80% of those who complete the 2 year course find jobs.
"The UK is the centre of game development in Europe so moving our model over here is a natural step for us. Manchester is a fast-growing, forward-looking city that has invested in developing its reputation as a global digital and creative hub. It is an exciting place to be and we are delighted to bring our specialist training to the city and reach out to the talented young people who live here.  We want to mirror our success in Sweden and create jobs and employment in this growth sector here in the UK," added Magnus Bjorkman, CEO of PlaygroundSquad.
The long term plan is to work with local and national employers on the programmes.