11 June 2013
Nothing crazy about Hydrant's new site for Dizzee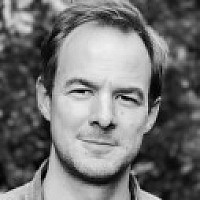 Digital agency Hydrant has built a new website for rapper Dizzee Rascal.
The Carlisle-based company worked in partnership with Leeds graphic designers Split to deliver the site for Universal Music.
A screenshot from the new site
The site was built using Drupal and features custom animation and integration with social channels including Google Hangouts, Instagram and Twitter.
Leo White, Hydrant's managing director, said: "Building a website for an artist like Dizzee Rascal was a really great opportunity for us at Hydrant.
"The site had really interesting brief working with our friends at Split which allowed for our developers to put their skillset to best use.
"We were pleased to work with such a large client to build a site that fully uses social media and pulls content from all over the web."
Set up in 2005, Hydrant has a full-time staff of 15 and counts the University of Cumbria, Red Squirrels Northern England and Sally's Cottages among its clients.