18 June 2013
Leeds and Liverpool set to benefit from closure of Communisis' Manchester site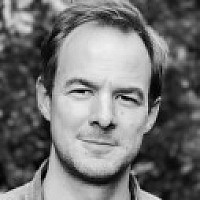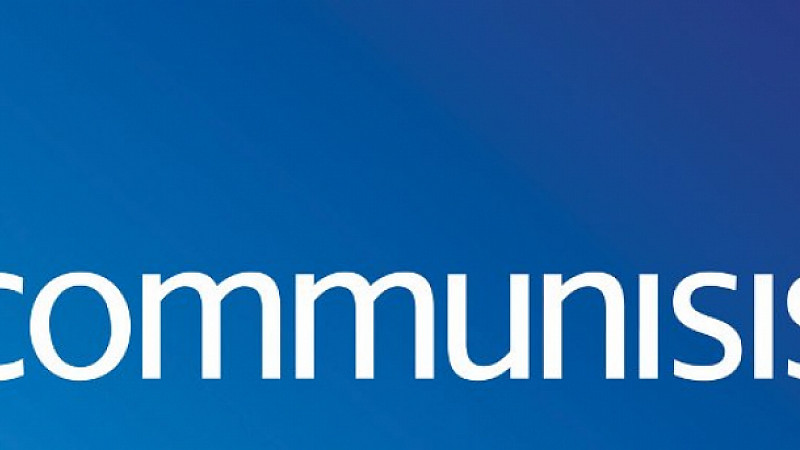 Leeds and Liverpool are set to be the main beneficiaries of the decision by communications and direct mail group Communisis to close its cheque production facility in Manchester.
The company said that production at the group's Trafford Wharf site will cease by the end of this year, subject to consultation, resulting in expected annual cost savings of around £4m from 2014.
Around 90 jobs are thought to be at risk, but the changes will have a knock-on positive effect for Leeds and Liverpool.
Andy Blundell
Production will be moved to Leeds, with "a substantial amount" of the remaining, more commoditised direct-mail print being outsourced and managed instead through the third party supply chain.
The more specialist, higher margin direct mail and other production will remain in Leeds, Communisis added.
The company, which is now headquartered in London, still has its registered office in Leeds. It employs around 400 people at its direct mail facility in Cross Gates.
Chief executive Andy Blundell said that the changes should also result in more work at the company's Speke site in Liverpool, which has benefitted from investment in new digital printing technology.
He said: "There could be some new work for Liverpool. We are generally in growth mode in terms of jobs in our Liverpool facility and heading to about 350 staff over the next few months.
"We created 150 jobs over the past two or three years, so we are very happy with progress there and it is one of our success stories," he added in the Liverpool Post.
In its latest results, published in April, the group grew revenues by 10% to £230m with profit after tax increasing by 27% to £5.2m.