18 April 2013
Betfred launches new mobile product developed at The Sharp Project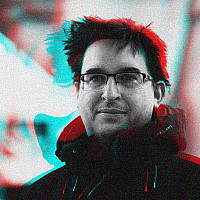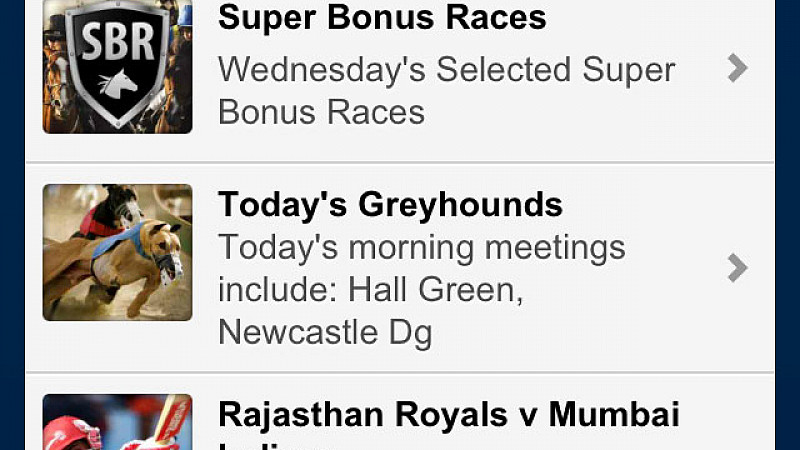 Betfred says it's on course to have the "best mobile product in the market" with the release of its new sportsbook, which was created entirely in-house
It's taken 18 months to develop by its 25-strong team at the Sharp Project and features an "enhanced in-play product, improved navigation, live events and betting highlights."
"It's an exciting time for all of us, but most importantly our customers will see a real difference," explained head of mobile development Andrew Daniels.
"Having our own platform will enable us to develop new products in-house and have the best mobile product in the market. We will be no longer reliant on a third party, meaning we can drive the product and give customers what they want."
According to Stuart Magowan, the company's head of mobile, having a bespoke sportsbook both distinguishes it from, and gives its an advantage over, its competitors:
"We won't be resting on our laurels though. We've enjoyed some major developments over the course of the last year, but we will continue to strive towards establishing Betfred Mobile as a best of breed among mobile platforms.
"Betting through mobiles is only going to get bigger and already accounts for 50% of our online business.
Earlier this week, Betfred's founders, Fred and Peter Done invested in Active Win Media in Manchester.