25 February 2013
Cloud start-up moves into Salford Quays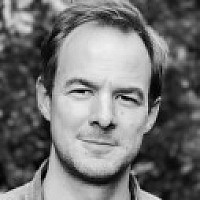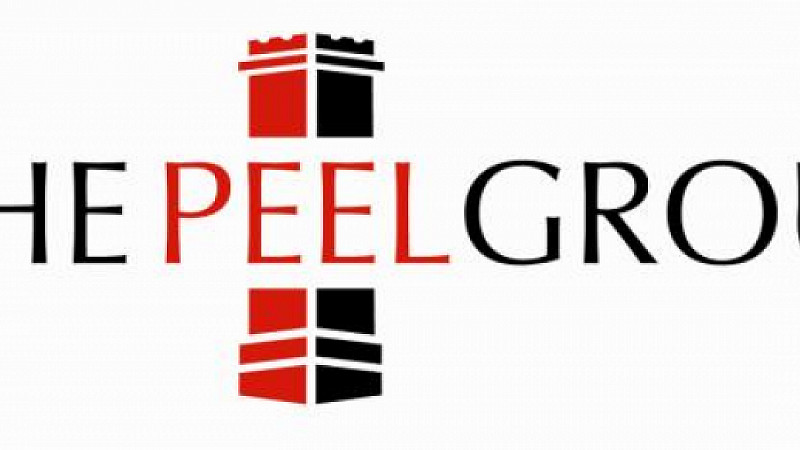 Technology start-up DataCentred has taken a 15-year lease on a 32,000 sq ft unit at Michigan Park, next to MediaCityUK.
The Peel Group-owned site became available after the early surrender of an existing lease with Japanese electronics group Fujitsu Services.
DataCentred will offer datacentre, computing and cloud computing services to public and private sector organisations.
Peel property manager Simon Lovegrove said: "We are delighted that DataCentred seized the opportunity to take forward the existing data centre facility at Michigan Park."
DataCentred is led by Mike Kelly, who founded and floated TeleCity, one of the first companies to provide pure data centre based co-location space.
Rupert Barron, director at Colliers International, acted on behalf of Peel and Fujitsu Services. Mark Canning, director at Canning O'Neill Media, acted for DataCentred.
Barron said: "There was strong interest in this building because it was a well-maintained, operational data centre which therefore removed the need for substantial capital expenditure on fitting out by any new occupier.
"Ongoing demand for data centres from the technology, media and telecoms sector because of the growth in cloud computing and the ever increasing need for data storage capacity, ensured a swift letting of the premises."