27 September 2017
eCSN 17: Keep up with eCommerce change in Magento's Digital Transformation theatre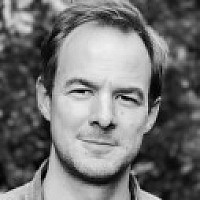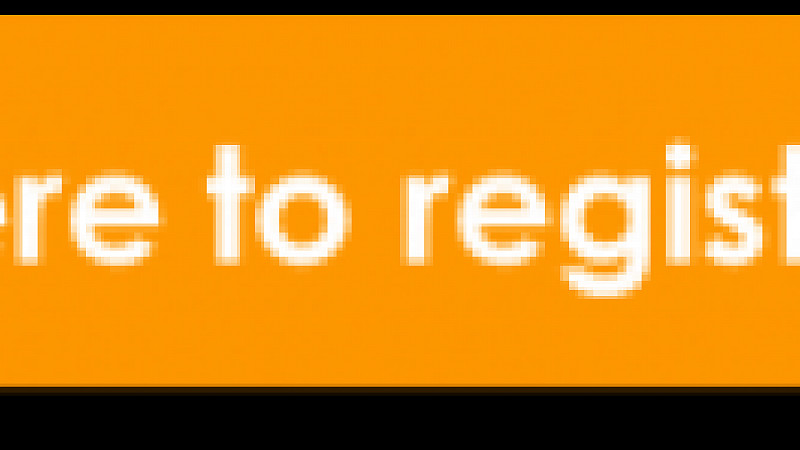 The world of commerce is changing rapidly - and the Digital Transformation theatre at eCommerce Show North, sponsored by Magento, will help you to keep up.
The world leading eCommerce platform - for both B2C and B2B - knows all about the challenges faced by online businesses today. As they say themselves, "Are You Ready For Change?"
The Digital Transformation theatre - one of several at the two-day expo taking place on October 11th and 12th at Event City near Manchester - will feature subjects including the below:
Checkoutless commerce
Online reputation security
Protecting your online store
 How to turn shipping into lifetime customer value
10 eCommerce myths holding your website back
All delivered by industry experts in Magento and Digital Transformation.
Registration for the inaugural event is proving popular - secure your place by registering here:
Yesterday we revealed how the likes of Google, Kellogg's, Canon, Microsoft, Rakuten and MBNA will all be represented in the Keynote Theatre.
And there will be dozens of additional talks and seminars from key figures within the sector, covering the complete eCommerce spectrum.
There will also be a wide range of industry-critical partners on hand to advise and support visiting eCommerce businesses, including hosting companies, global payment providers and a variety of media partners.
The two-day event takes place at Event City in Trafford Park
Manchester-based hosting company UKFast is the headline sponsor of the event and CRO specialists Endless Gain, eCommerce website experts Space48, Magento agency Digitl and email marketing automation business dotmailer are all on board as event partners.
Theatre sponsors to have committed to the event so far include global eCommerce platform Magento, business support network Business Growth Hub, international payments company WorldFirst, creative and data-driven digital agency twentysix, B2B marketing specialists SteinIAS and global advertising company Finch.
The event will feature leading exponents of eCommerce with businesses specialising in the full range of available services and solutions, including platforms, payments, analytics, security, marketing, hosting, backbone, logistics, mobile, hardware and innovation.
There will also be a huge range of industry presentations and specialist businesses talks, conference sessions and seminars.
Find out more
eCommerce Show North will be an unmissable event for all those with a connection to the eCommerce sector, from CEOs, CMOs and MDs to heads of digital, developers and technical managers.
There's still time to get involved as an exhibitor, sponsor or partner - please contact Martyn Collins on 07764 406873 or by emailing martyn@prolificnorth.co.uk.