12 April 2018
Manchester City increase gaming footprint with Nexon deal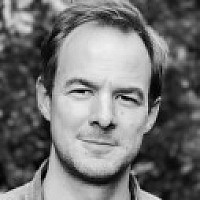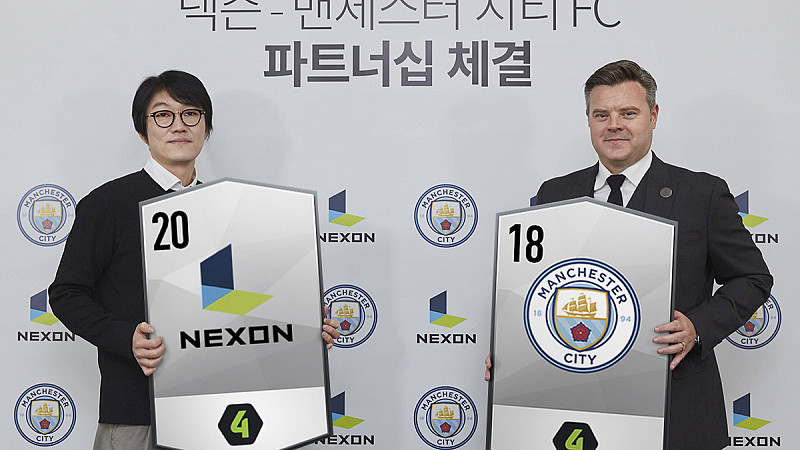 Manchester City has moved further into the gaming space through a partnership with Korean company Nexon.
Nexon, which in collaboration with Electronic Arts has developed the successful FIFA Online game, will be the club's official social football gaming partner in South Korea.
The partnership will see Nexon expand in-game 'FIFA Online 4' content in collaboration with Manchester City and will also provide fan engagement opportunities such as official club tours to the club's Etihad Stadium and a variety of on-the-ground matchday screening events.
Nexon will also look to draft an official Manchester City 'FIFA Online 4' ambassador from the upcoming 'FIFA Online 4' tournaments.
Jeonghun Lee, CEO of Nexon, said: "It's a great honour to work shoulder to shoulder with one of the Premier League's leading football clubs, and I hope our partnership will diversify both the online and offline football experience for FIFA Online 4 players."
Damian Willoughby, senior VP of partnerships at City Football Group, added: "FIFA Online is one of Nexon's most successful titles and one of the most recognised titles in Asia, boasting a passionate community of online users. Through this partnership, we look forward to engaging with FIFA online users in Korea and enhancing the game they love by developing in-game experiences and digital content."