05 December 2017
Former Time Out marketer joins The Lead Agency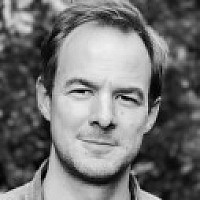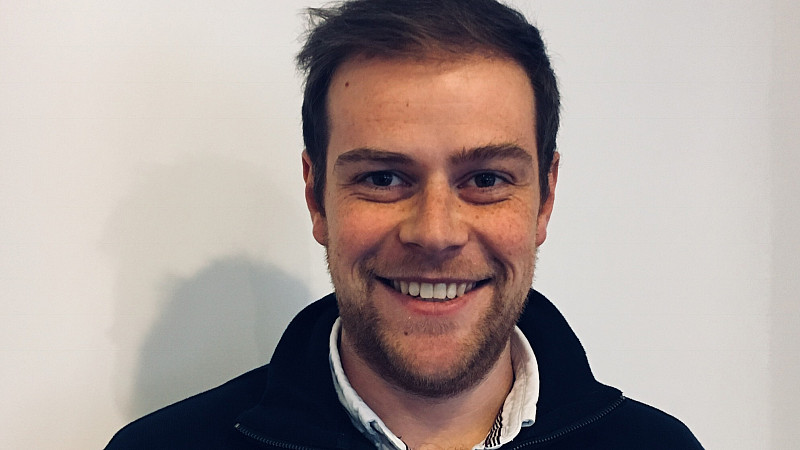 Customer acquisition company The Lead Agency has appointed Paul Court as its new head of online trading.
Court will have responsibility for setting the company's paid acquisition strategy, covering a range of channels but with specific focus on content and email.
His remit will be to lead a team in developing digital marketing campaigns that help clients in automotive, higher education and property to find and acquire their future customers.
He joins from global media business Time Out Group, where he held the role of senior digital marketing manager and helped the publisher into the e-commerce space as well as looking after its affiliate partnerships in the travel market.
The Lead Agency's automotive managing director, Tom White, said: "Paul is an excellent addition to our digital team. His experience in leading and supporting successful traffic and customer acquisition strategies at Time Out will be invaluable as we seek to advance our paid activity and connect with more consumers than ever before.
Court added: "The Lead Agency has all the tools and the right people in place to be the dominant force in lead generation – not only in the UK or its existing markets but on a global scale. I was particularly impressed by the team's ability to execute quickly and this is something I'm looking forward to building on to deliver maximum efficiency for our clients."
Prior to joining Time Out, Court spent almost four years in PPC at travel brand lastminute.com.