19 October 2017
Sumo Digital expands with restructure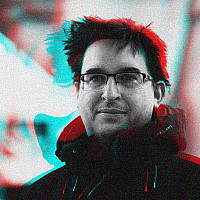 Games developer, Sumo Digital, has announced a restructure as it plans to expand across the UK and India.
The company has also moved into larger office space in both Sheffield and Nottingham.
Among the changes are co-founder, Paul Porter, moving into the position of managing director. David Wilton has joined as chief financial officer, while Gary Dunn, formerly of Codemasters and SEGA has been promoted to portfolio director:
"Having worked with Sumo for over a decade, it was an easy decision to join the team as it prepares for explosive growth across their studios in the UK and India."
Elsewhere, Jim Woods has been named senior development director; Scott Kirkland becomes development director and finally Martin Connor is its new studio design director.
The company employs more than 400 staff across its three studios in Sheffield & Nottingham, UK and Pune, India.