06 July 2017
Walks Around Britain to stream on Virgin Trains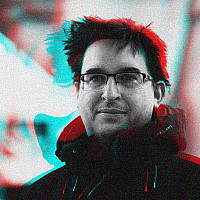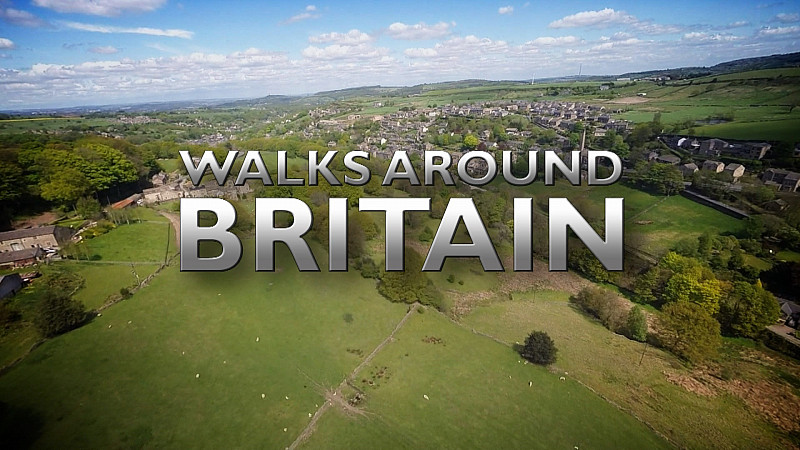 Doncaster's Nova, has signed a deal with Virgin Trains, which will enable its Walks Around Britain series to stream on its BEAM service.
Thought to be the first partnership between the company and an indie, a selection of 8 programmes will be available through the onboard entertainment platform.
Most of the featured walks are in areas along the train routes, with several accessible directly from the stations.
"Walks Around Britain is a great programme that showcases some of the fantastic destinations along our route. We're really excited to get this onto BEAM, giving our customers a great choice of content to enjoy whilst on our trains," said Phil Peacock, brand partnerships manager.
The show is currently broadcast on 21 channels in the UK, including Community Channel, Horse & Country TV, Holiday & Cruise TV and the Made TV Network.
"It's fantastic to be on-board Virgin Trains on their BEAM entertainment service, and we look forward to giving people travelling on their trains some walking inspiration as they go from A to B.  Maybe the next time they get on a Virgin Trains service, they'll be travelling to do one of our walks!" added senior producer and editor Andrew White.