27 February 2017
Presenter Snowdon leaves BBC Tees after 20 years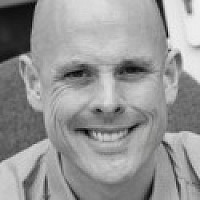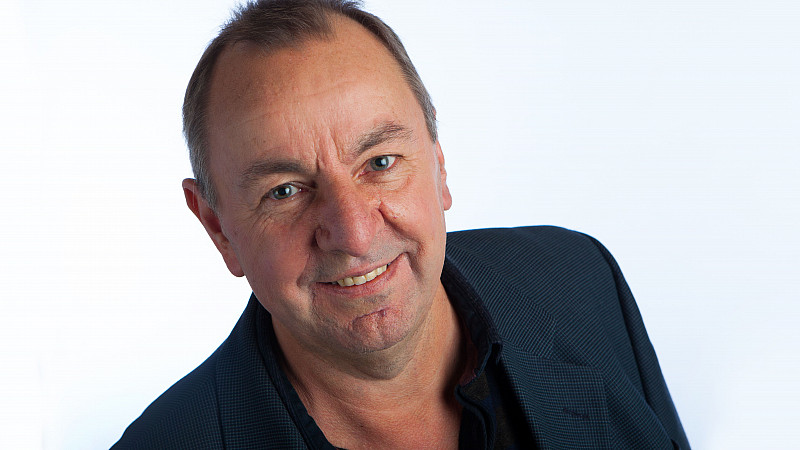 BBC Tees presenter Ken Snowdon is to leave the station after more than 20 years.
Snowdon, who presents on Sunday lunchtimes, will broadcast his last show on Sunday March 5th.
"BBC Tees has always had extremely talented people working for it and consistently punched above its weight with creative, imaginative and relevant radio," Snowdon said.  "It has been a privilege - and enormous fun - being part of the team."
BBC Tees Editor Dan Thorpe added: "Ken has been a tremendous asset to BBC Local Radio over the course of his career and BBC Tees has really reaped the benefit of his experience. Ken has a knack of connecting with his listeners.
"He's had a very long relationship with them of course and has been passionate about broadcasting to the people of Teesside, County Durham and North Yorkshire. I wish Ken all the best for the future and wish him a long and very happy retirement."
Snowdon has worked for the BBC for more than 40 years, starting on Radio Cleveland as a speedway reporter. He helped to set up BBC Radio Cornwall and worked at Radio York as Acting Editor.
Paul 'Goffy' Gough, who currently presents the Saturday lunchtime show, will now also takeover the Sunday lunchtime show from March 26th.