29 May 2015
Ignite gets international appointment from Nile FM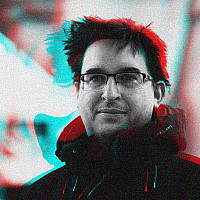 Ignite Jingles has completed an audio package for its first station in Egypt, Nile FM.
The MediaCityUK-based firm was approached by the station in Cairo to produce a number of new, custom tracks and chosen cuts from recent packages.
"The new Nile FM package sounds terrific, and complements our sound on air perfectly," said Mark Somers, Nile FM's programme director.
It's not the first international commission for the firm, which has recently rebranded Pearl Radio in Dubai and American stations, WNNS in Illinois and Y100 in Georgia.
"We're so excited to be working with market-leading stations around the world. Since moving in to our new MediaCityUK offices for 6 months now and there's never a dull moment!" added founder and creative director, Chris Stevens.