21 March 2013
Knowsley Community College sets up media course through 98.8FM KCC Radio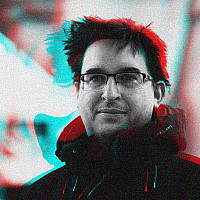 Knowsley Community College is to start a new BTEC Extended Diploma in radio production in September alongside 99.8FM KCC Radio.
The college supports and houses the community radio station and this extension of the partnership will see students have unlimited access to its broadcasting facilities during the course.
Run over 2 years, the accredited course will cover aspects of radio production such as music-based programming, interview techniques, news production and speech package production.
It's aimed at young people with 5 GCSEs at Grade C or above and the contact time at the college is 15 hours per week, with 5 hours per week volunteering at KCC Live.
The radio station, which was established in 2003 and has been broadcasting on 99.8FM since 2008, says it has almost 50,000 listeners every week and more than 100 volunteers.