26 July 2017
Greater Manchester-filmed CBBC sitcom returns for third series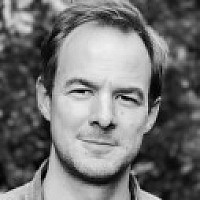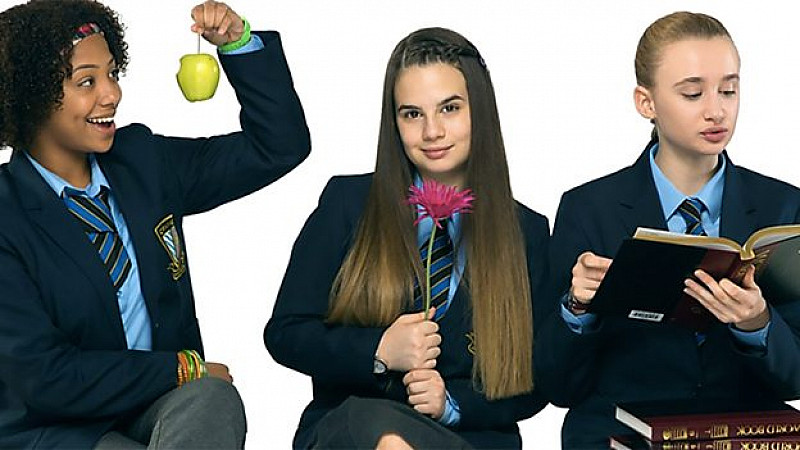 Hit CBBC sitcom So Awkward is to return to the channel next month for a third series.
Produced by Channel X, the programme returns for 13 half-hour episodes and was filmed in the Greater Manchester areas of Eccles and Bury.
The new series has been filmed around Eccles and Bury
The third series will see the three socially awkward friends, Lily, Martha and Jas, navigate the trials and tribulations of secondary school life.
One year older, but still just as awkward, the friends are trying to make sense of life as teenagers. On top of mounting homework, the trio must also deal with the awkward issues of teenage crushes and growing pains, but at least they have each other to turn to when it all gets just that bit too much.
Channel X's director of programmes, Jim Reid, said: "The audience is growing up with the girls, so I'm sure they will relate to the characters and what they are going through - as they navigate those messy, scary and tricky teenage years!"
So Awkward was created by Julie Bower and commissioned by Cheryl Taylor at CBBC. The third series is produced by Sally Martin for Channel X North.