28 July 2016
50% rise in number of film and TV productions filmed in Liverpool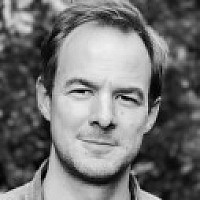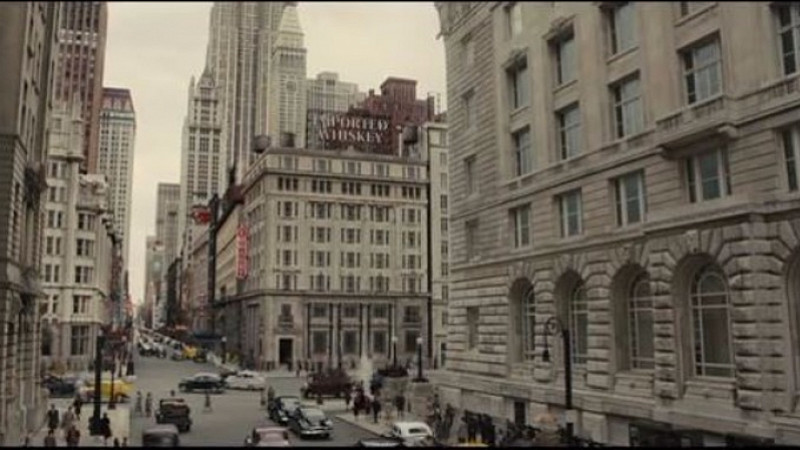 Liverpool's burgeoning reputation as a film and TV location has been handed a boost by a new report.
The number of productions made on location in the city last year was up 50% on the previous year according to a report prepared by the Liverpool Film Office for the Culture and Tourism Select Committee.
That equates to a total of 257 film and TV projects, resulting in 1,067 filming days and bringing in £11.5million to the local economy.
Liverpool doubles as 1940s Manhattan in Florence Foster Jenkins.
One of the major productions filmed in 2015 was Fantastic Beasts and Where to Find Them – a Harry Potter prequel, written by J.K Rowling and starring Eddie Redmayne.
Liverpool was the only non-studio location used, and key scenes were filmed inside St George's Hall and the Cunard Building.
The Warner Brothers film hits cinemas in November, and during its time here more than 1,000 cast and crew stayed in 10 city centre hotels, resulting in over 5,000 bed nights and generating more than £1.5million directly into the local economy.
Other production highlights included Rocky spin-off Creed, which filmed in Goodison Park, Florence Foster Jenkins starring Meryl Streep and Hugh Grant, and Peaky Blinders, which returned to the city for its third season, filming at New Brighton and Croxteth Hall.
Productions filmed in the city so far this year include Film Stars Don't Die in Liverpool, starring Annette Bening and Jamie Bell.
Mayor of Liverpool, Joe Anderson, said: "Camera crews are getting to be a regular sight on our streets as we are one of the most filmed cities outside of London.
"Liverpool has a huge amount to offer production companies – amazing and diverse locations and a dedicated Film Office that is overflowing with local knowledge and a can-do attitude which sees directors and producers return to the city time and time again.
"The development of a £25million film studio on Edge Lane is testament to the creative boom what we are currently experiencing – the demand is there for us to facilitate more filming in the city, so this is perfectly timed."
Film Office manager, Lynn Saunders, said: "The number of TV programmes, adverts and films we are securing here is testament to our commitment to making sure Liverpool is at the forefront of Director's minds when they are considering where to film."