01 February 2016
Ant and Dec to host ITV birthday "spectacular" for Queen's 90th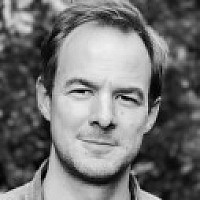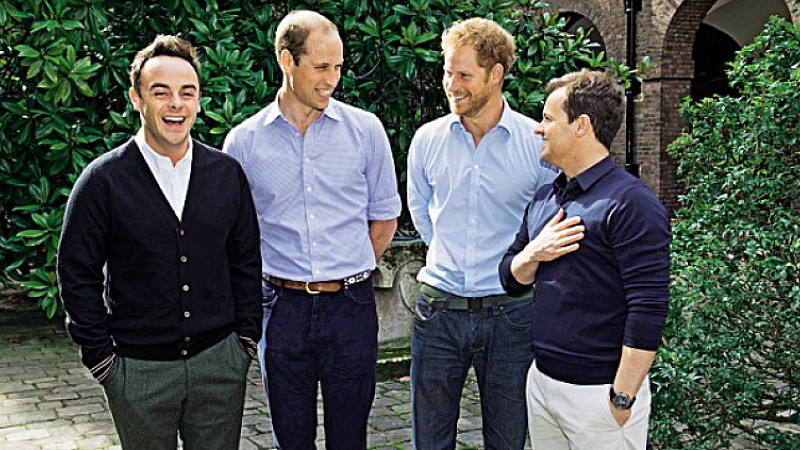 Ant and Dec are to host the Queen's 90th Birthday Celebration, to be co-produced by ITV Studios and broadcast live on ITV later this year.
The event, to be hosted by Royal Windsor Horse Show in the private grounds of Windsor Castle, will tell the story of the monarch's life from her birth in 1926, through World War Two, to her Coronation in 1953 and a reign spanning more than 60 years.
An as-yet-unannounced array of British talent will join more than 900 horses and 1,500 participants for a "spectacular evening".
Performers in the arena will include The New Zealand Army Band, The Royal Canadian Mounted Police, The King's Troop Royal Horse Artillery and The Household Cavalry Mounted Regiment.
Ant and Dec said: "We are honoured to be hosting this special celebration of Her Majesty The Queen's 90th Birthday. This spectacular evening will bring together some of the best known names in the entertainment world who will perform with 900 horses and 1500 participants to mark this very special birthday."
The programme has been commissioned by ITV's director of entertainment and comedy, Elaine Bedell, and commissioning editor, entertainment, Peter Davey.
It is produced by ITV Studios and Spun Gold Television. Lee Connolly and Sue Andrew will executive produce for ITV Studios and Nick Bullen for Spun Gold Television. The event is organised by the organising team behind Royal Windsor Horse Show.
Bedell said: "We are delighted to be celebrating Her Majesty The Queen's 90th Birthday with this stunning evening of entertainment."
Earlier this year, Ant and Dec interviewed Prince Charles as part of a Prince's Trust documentary for ITV.