07 December 2015
BBC facing renewed calls to remove Tyson Fury from SPOTY shortlist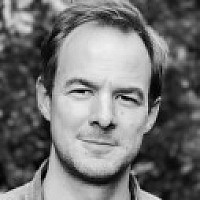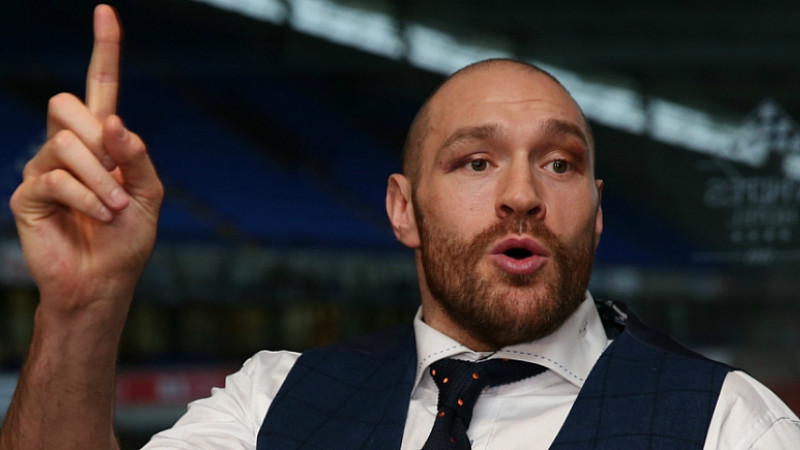 The BBC is facing renewed pressure to remove Tyson Fury from its Sports Personality of the Year shortlist over the Manchester-based boxer's homophobic and sexist views.
Fury,who became heavyweight champion of the world when he beat Wladimir Klitschko last month, is one of 12 sports stars shortlisted for the annual BBC prize.
Since his victory, however, a number of outspoken comments made by Fury to the Mail on Sunday have come to light, particularly in relation to homosexuality and abortion.
He has also said that "a woman's best place is in the kitchen and on her back – that's my personal belief".
Over 77,000 people have now signed a petition calling for the BBC to remove the Wythenshawe-born boxer from the SPOTY shortlist ahead of the awards show on Sunday December 20th.
The BBC has so far refused to take Fury out of the running for the award.
It said in a statement: "The Sports Personality shortlist is compiled by a panel of industry experts and is based on an individual's sporting achievement – it is not an endorsement of an individual's personal beliefs either by the BBC or members of the panel."
Watch: Tyson Fury reacts to criticism over his views:
Fury appears in no mood to back down, telling IFL TV: "I can honestly say I'm not really interested in winning BBC Sports Personality of the Year.
"I know for a million per cent I've got more personality in the end of my little finger than the whole of the nomination group put together. And everybody knows. Everybody in the country knows that.
"I've got more personality in my little toe than they've all got put together so if it comes to personality there's only one winner. If it comes to sporting achievements there's only one winner."