19 October 2015
K7 Media launches trends report into childrens' TV market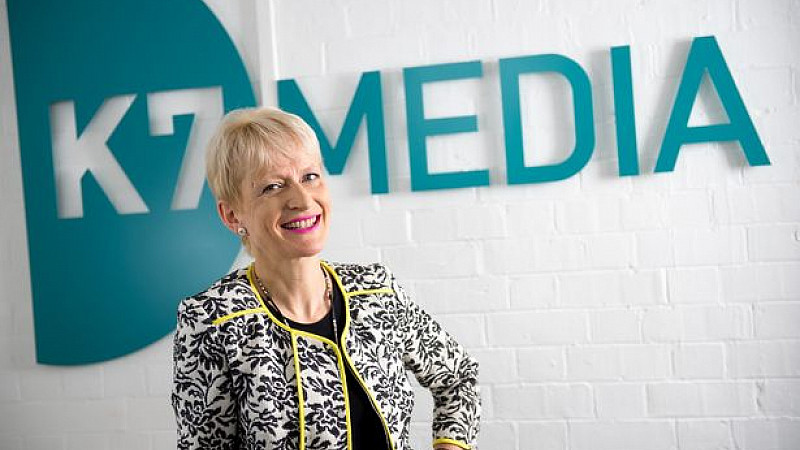 Manchester-based media consultancy K7 Media has extended its TV trends and insights offering for children's TV with the launch of the Little Report.
The monthly trends report aims to fill the gap in children's TV insight for broadcasters and producers worldwide in response to growing demand for intelligence specific to children's programming and content.
The Little Report documents the latest developments in pre-school, kids and 'tween' TV, featuring news and details of programme launches and shows in development for audiences aged 2 – 16. It is available exclusively by subscription to K7 Media's international client base of broadcasters, producers, distributors and advertisers.
K7 Media Managing Director, Keri Lewis Brown, said: "The kids TV market is more competitive now than ever before, and with audiences increasingly hard to reach, the ability to see at a glance what's already in development in different markets around the world is a valuable resource.
"The Little Report is another addition to K7 Media's suite of subscription services and a natural extension of our global intelligence reach."