21 September 2015
Watch: Chris Moyles returns to radio with first breakfast show for Radio X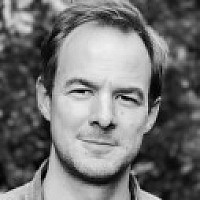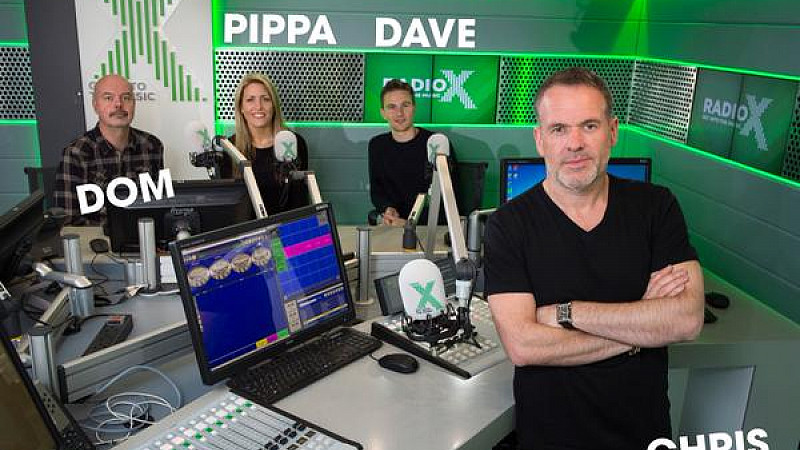 Chris Moyles returned to the airwaves after three years away this morning as he launched his new breakfast show on Global's Radio X.
The Leeds-born DJ, who spent eight and a half years at BBC Radio 1, was recently announced as the star name on the rebranded XFM station.
He began the show at 6.30 this morning with the words "Hello again Great Britain - this is a bit weird isn't it," before adding: "I've been waiting for three years for this, sitting on my backside doing nothing, and now I'm back on the radio. That's right, the money finally ran out."
Moyles delivered a trademark long link before finally playing his first song at 6.58am - 'Love Machine' by Girls Aloud - which he suggested was a dig at a press release sent out saying the new station would be 'male-focused'.
"There's been a lot of 'confused' press about Radio X," Moyles continued. "A lot of people took that as Radio X being a radio station for blokes. That was news to me... Let me be the first of many Radio X DJs to say 'that's a load of balls'. I don't care if you're male, female, gay, straight, white, black," he commented. "It was just a marketing thing - it should never have gone out in the press release... It's not a radio version of a Yorkie bar, it's just a radio station. Everybody calm down."
Moyles' first guest on the show was Noel Gallagher.
Watch the new show's opening here: