17 August 2015
No role on new series of The Voice was ever promised to Jones, says BBC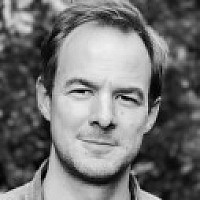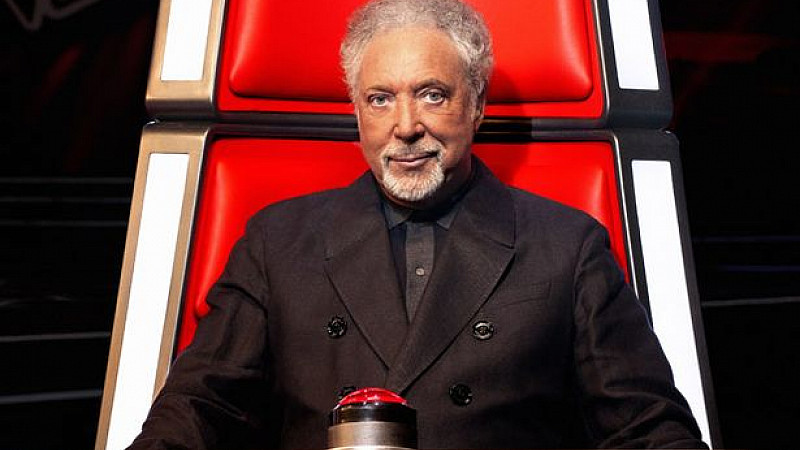 The BBC has said that "no role was ever promised" to Sir Tom Jones after the Welsh singer's career as a coach on The Voice was brought to an abrupt end.
Jones was told by the broadcaster last week that he would not be returning for the fifth series of the BBC One show, the auditions for which are recorded at Dock 10 in MediaCityUK.
Sir Tom Jones on The Voice
The singer made his displeasure known in a Facebook post, accusing the broadcaster of "sub-standard behaviour" that was "very disappointing".
He added: "In good faith, as part of the team, I'd put the time in my schedule to be involved in Series 5, as I've done so for the last 4 years. I've supported the show and the BBC since the beginning. I was told yesterday, with no consultation or conversation of any kind, that I would not be returning."
The BBC has now revealed that Boy George will be taking Jones's place in one of the show's famous swivelling red chairs, with Ricky Wilson and Will.i.am returning to the panel alongside Paloma Faith, who takes Rita Ora's place following her move to ITV rival The X Factor.
The BBC has however defended its actions.
A spokesperson said, "The final decision on the coaches' line up for series 5 of The Voice was only taken on Wednesday and Tom's team was informed early yesterday morning.
"We then announced it to the press so that it didn't leak. This has been the same every year and no role was ever promised."
The coaches will be heading to MediaCityUK for the blind auditions next month ahead of a new series, which launches on BBC One in January.