16 July 2015
John Cooper Clarke celebrates "spade and bucket wonderland" in new National Trust ad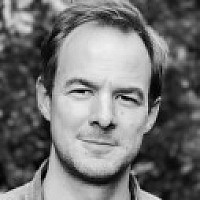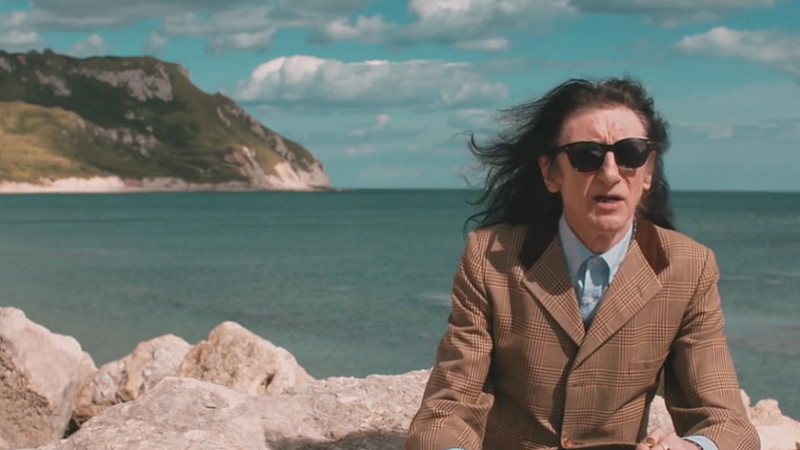 Salford performance poet John Cooper Clarke is starring in a new TV ad for the National Trust.
Cooper Clarke narrates his own words over images of Britain's coastline in the 60-second spot, part of a £1.4m summer-long campaign spanning TV, cinema, video-on-demand, social media and PR.
A social media campaign is calling on people to add their own lines to the poem, recounting memories of the British coast using the hashtag #lovethecoast.
The campaign is part of the National Trust's 50th anniversary of its Neptune Coastline Campaign, which in May saw Roman god Neptune projected against the White Cliffs of Dover.
Watch the ad below:
Cooper Clarke has also talked about the making of the ad in this video: