10 July 2015
Denise Lewis and Dom Littlewood front MediaCityUK based consumer show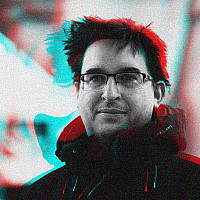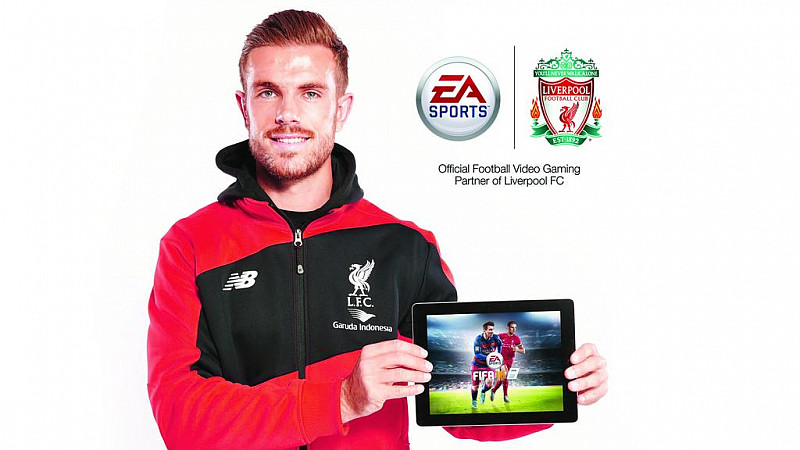 The BBC has announced the launch of a brand new consumer show, called Right on the Money: Live.
It will be presented by Denise Lewis and Dominic Littlewood from MediaCityUK and made by the same team as BBC One's Rip off Britain.
Stripped across a week, it will feature money-saving advice and reports. It will also look at the psychology of spending and the unexpected ways people have been able to maximise their income.
"Brits blow a whopping £1.3 billion a year on impulse buys – which we rarely factor in when working out our overall spending. I'm as guilty as anyone, buying up to four take-away coffees a day.  But cutting back on just one of those would over a year put an extra £500 in my pocket," explained Littlewood, who also said he'd given up buying take–away coffees since preparing for the series.
With the show airing live, there will also be interaction with viewers, who'll be able to share their money-saving hints.
The show begins on Monday 13th July on BBC One at 9.15am.