02 June 2015
Edit 19 scores with FA Cup Final feature for BBC Sport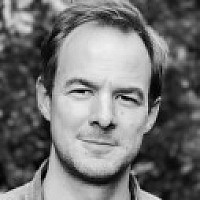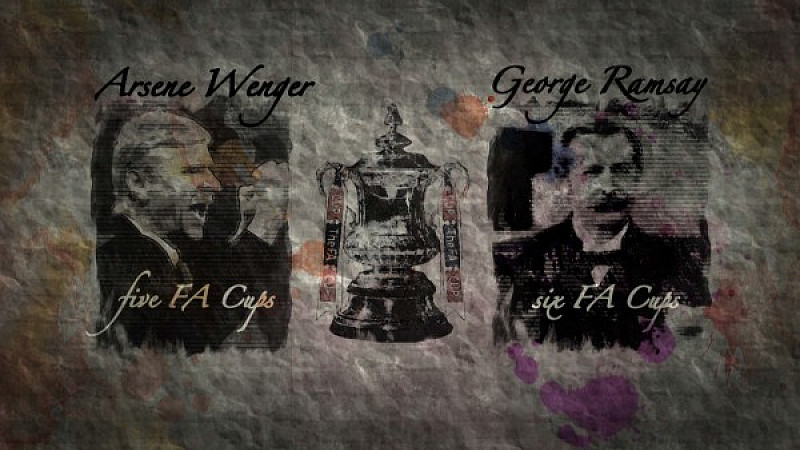 Edit 19 worked with BBC Sport on a FA Cup Final day homage to George Burrell Ramsay and Arsene Wenger.
The Manchester post production house used a retro technique similar to that used in the Hollywood version of Sherlock Holmes in a piece comparing Aston Villa's legendary former manager and the Arsenal boss.
The company said it had achieved the desired effect by "generating the whole project in smoke, claret and blue bled through the transitioning shots, with the archetype images being placed on an aged paper giving an antique edge to the frames".
A still from the segment on Ramsay and Wenger
Jim Solan, head of VFX at Edit 19, said: "It was great to work alongside BBC Sport again and I was really quite excited when this brief came in. It's a privilege to work on a piece for the FA Cup final – even if Tottenham weren't playing."
Edit 19 has previously worked with the BBC's Match of the Day spin-off Kickabout.