12 May 2015
Staff to the rescue in Maplin's new TV campaign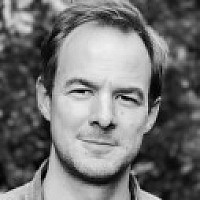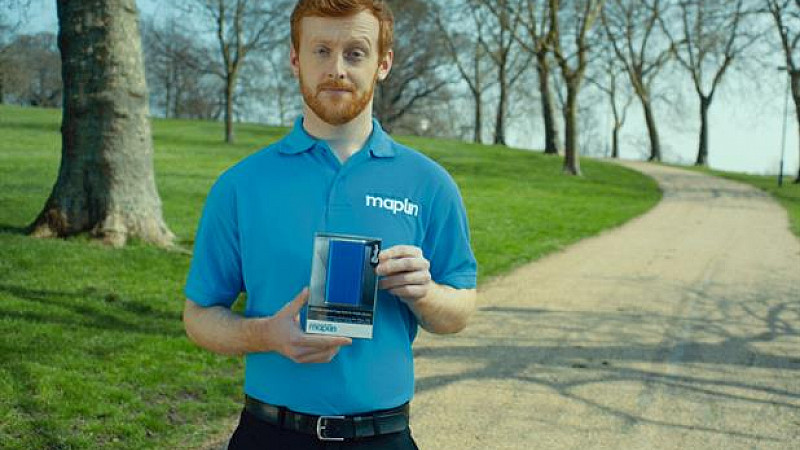 A new campaign from Rotherham-based electronics retailer Maplin depicts its staff as heroes who come to the aid of consumers when technology fails them.
Created by Iris, which has taken on the account without a pitch, the three 10-second spots show customers in different situations when in need of a Maplin product.
The ads mark a departure from the "Maplin moments" ads created by Krow last year.
Watch one of the ads below:
Henry Swift, the marketing director at Maplin, said: "We are going back to the future with Maplin. People don't always evolve as quickly as technology does – and whilst you might want the latest connected tech gadgets in your home, you might not necessarily know the best way to go about installing them. We do.
"And Iris' deep understanding of tech coupled with their proven expertise in understanding what makes people tick and participate actively with a brand – makes them the ideal partner for Maplin."
The spots were created by Simon Welsh and Matt Welsh and directed by Hugh O'Conor through Tomboy Films. Adconnection handled media planning and buying.