16 April 2015
ITVBe commissions Life on Marbs from Lime Pictures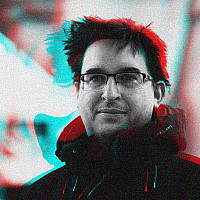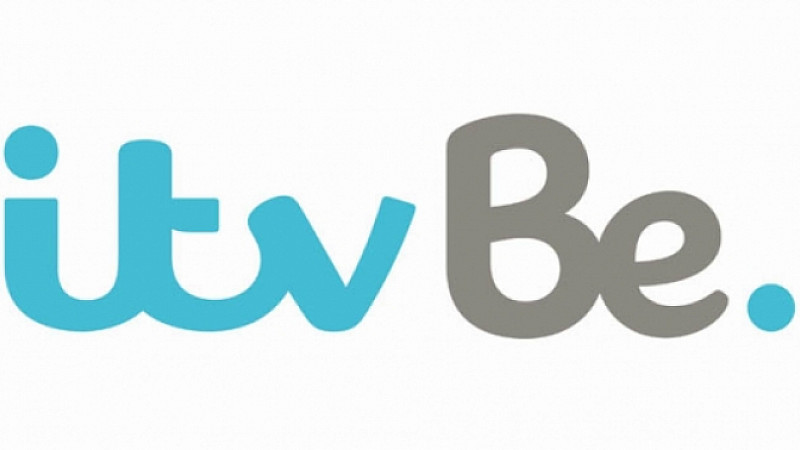 Lime Pictures is returning to Marbella, with a new commission for ITVBe.
Reality format, Life on Marbs, will follow the glamorous lives of some of the destination's most famous residents, from "super-club" owners, to designer-clad housewives, and millionaires.
With Marbella becoming the place to go for many of ITVBe's stars, Lime is expecting some "familiar faces" to make cameo appearances. The Liverpool-based production company has already made a series of The Only Way Is Marbs specials for the channel.
"Having just skimmed the surface of the luxury life that exists in Marbs for previous shows, Lime are delighted finally to be able to dive right into the incredible world of wealth and aspiration that exists in this millionaires playground," said Lime Picture's head of non-scripted, Derek McLean.
"Marbella is an unmissable destination for the world's rich and famous and we're sure it'll be an unmissable destination for ITVBe viewers too."
ITV has commissioned 12 x 60 minute episodes, which will start filming next month in southern Spain.