11 March 2015
Mandela, My Dad and Me docu launch for Shine North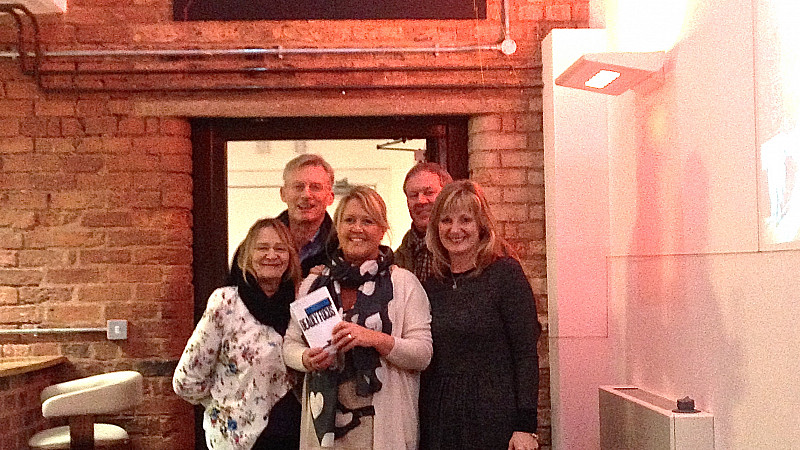 Idris Elba
Shine North has released its latest collaboration with Golden Globe winning actor Idris Elba - a documentary which resulted in an unexpected personal journey with the star.
The hour long film called Mandela, My Dad and Me follows the actor as he prepared to record an album in South Africa and Mali inspired by his time researching and portraying Nelson Mandela in Mandela: Long Walk to Freedom.
However, just before Elba left, his own father passed away, and so the project evolved into something deeper due to the personal journey through grief that Elba embarked upon, documented by BAFTA award-winning director Daniel Vernon.
Shine North MD Alex Connock said the resulting film, which was created with Green Door Pictures and Woodcut Media, presents that real life journey.
"What we love about this film is that it's full on celebrity access – but without the sugar coating. It's just real life; incredibly watchable, musical and moving. We're delighted to have been involved in it across our slate of factual projects with Idris."
This is the latest Shine North project to involve The Wire and Long Walk to Freedom star Elba.
In January, the MediaCityUK-based company announced that it was in production for an online campaign for Jaguar as well as a 4×1 hour Discovery Channel series in which Elba will attempt to master a range of motorsports.
Executive producers for Mandela, My Dad and Me are Idris Elba and Nicholas Yearwood from Green Door Pictures, Derren Lawford from Woodcut Media, and Alex Connock and Rick Murray from Shine North and Jeremy Lee.
The film is co-financed by London-based Green Door Pictures and media advisory firm Bob & Co. It will be distributed by Content Media, a global entertainment media company based in London with offices in Los Angeles, New York and Toronto.