17 December 2014
Sales rise as Black & Ginger's ad works a treat for Kilner UK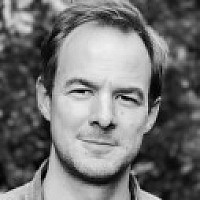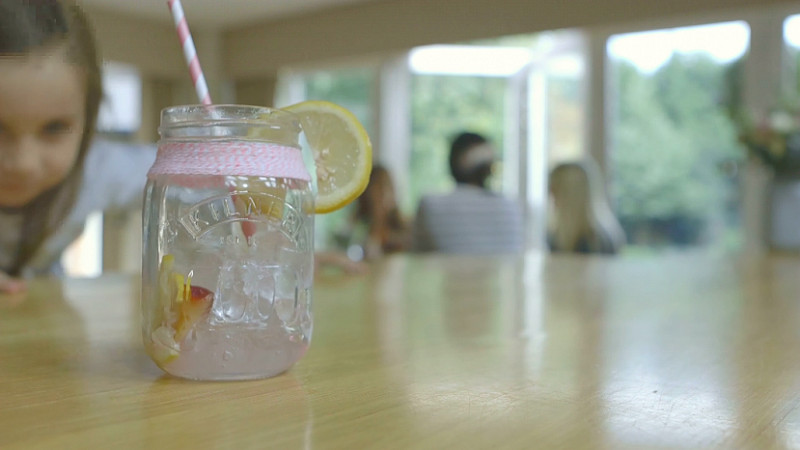 Kilner UK says a re-airing of the TV ad it commissioned from Black & Ginger last year has led to a sales boost.
Partly in an attempt to "ride the coattails" of the interest in TV shows like The Great British Bake Off and Baking Mad, Kilner recently decided to re-air the ad produced by the Liverpool design agency last year.
The 30-second ad demonstrates the different ways its signature product, the Kilner jar, can be used, and was shown across mainstream terrestrial channels.
A scene from the Kilner ad
Alex Frech, MD at Black & Ginger, said: "Throughout the baking revival, there are new generations of 'foodies' coming up through the ranks and in some ways, Kilner's audience has become more difficult to define.
"Younger audiences tend to find different, more modern uses for the Kilner jar - they are just as familiar in cocktail bars now as they are in pantries - and we were keen to demonstrate our understanding of this and try to reach a varied audience.
"Fundamentally though, Kilner is a brand that is most synonymous with families and home bakers and we felt it was important that the ad reflect that."
Judith House, marketing manager at owner The Rayware Group, added: "In 2014, we wanted to broaden our reach among women, specifically those aged 25-60, by airing the same advert on Channel 4's Sunday Brunch and breakfast TV on ITV, in addition to those food and lifestyle channels.
"Our aim was to reach nine million people to reinforce messages around the quality and versatility of the Kilner jar. We're delighted to say that more than twelve million people saw the advert and that early sales indications are showing a significant uplift."
Other recent work by Black & Ginger includes the delivery of the creative campaign for 'Memories of August 1914', a site marking Giant Spectacular's return to Liverpool in July, which attracted over 250,000 web hits in three days.