15 August 2014
Premier League announces clampdown on goal Vines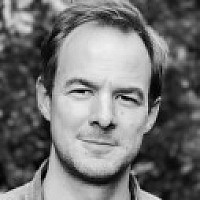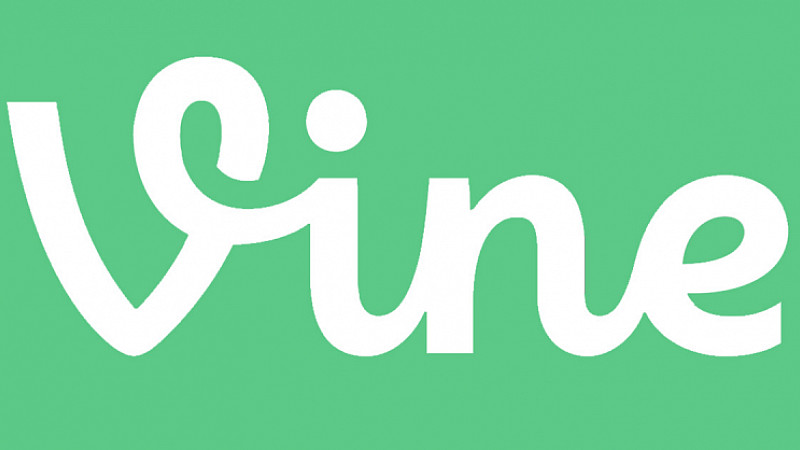 The Premier League is to clamp down on fans using Vine to post unofficial videos of goals online.
Ahead of the start of the new season tomorrow, the league has sought to remind fans of the illegal nature of tweeting copyrighted material, a practice that has grown increasingly popular in recent months.
Dan Johnson, director of communications at the Premier League, said: "You can understand that fans see something, they can capture it, they can share it, but ultimately it is against the law."
Dan Johnson
"It's a breach of copyright and we would discourage fans from doing it, we're developing technologies like gif crawlers, Vine crawlers, working with Twitter to look to curtail this kind of activity.
"I know it sounds as if we're killjoys but we have to protect our intellectual property."
Publishers and broadcasters have paid a fortune to own the rights to goal highlights.
Sky Sports and BT Sport spent a record £3bn on their live Premier League football contracts, while The Sun and The Times bought the online rights.
The Sun charges subscribers £8 a month to view its Sun+ Premier League goals, and say they try to get videos online within two minutes of the actual goal.
Dean Scoggins, deputy head of sport at the newspaper, said: "It's important to underline that it's illegal to do this, we've obviously signed a very big deal with the Premier League to be a rights holder and to show it, we've got legal teams talking with them about what we can do."