19 August 2014
BBC Radio 5 Live's Jennie Gow joins ITV 4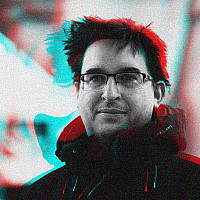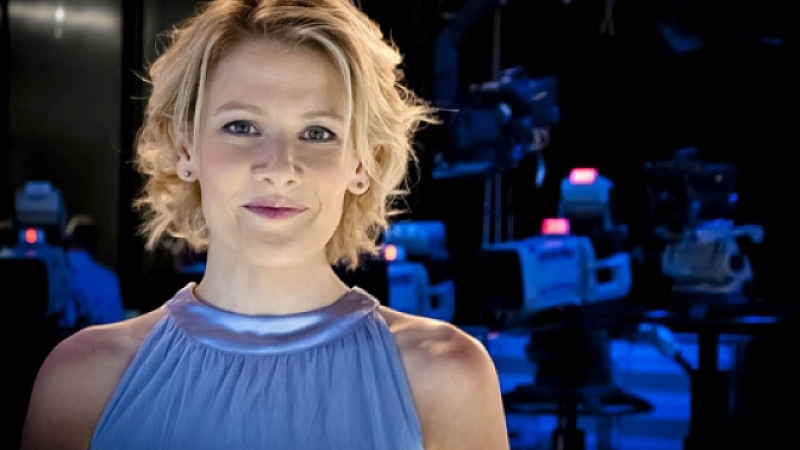 Jennie Gow is joining ITV4 to host its coverage of the brand new Formula E Championship.
She currently presents BBC Radio 5 Live's Formula 1 coverage and prior to that led BBC2's MotoGP programming and hosted Sky Sports News.
"I'm delighted and very proud to have been asked to lead ITV4's coverage of Formula E – I'm a massive motorsport fan and I'm really excited about this brand new series," she said.
"It's great to be involved in a new chapter of motorsport history from the very beginning, and I can't wait for the season to begin."
Formula E is the world's first fully electric racing series and begins in September. The single-seater championship takes place on street circuits in Beijing, London, Los Angeles and China.
Teams are being backed by Leonardo DiCaprio and Richard Branson, with drivers including Jarno Trulli, Nick Heidfeld and Bruno Senna.
"It's great news that Jennie has joined ITV4's coverage of this innovative new series - which promises top-level racing with the iconic backdrops of some of the world's most famous cities. The coverage of this series adds to the strength of ITV4's motorsport portfolio, added Niall Sloane, ITV's director of sport.