10 June 2014
CBBC's Kickabout turns Brazilian with Edit 19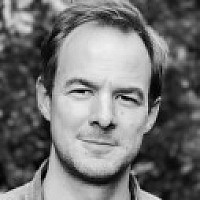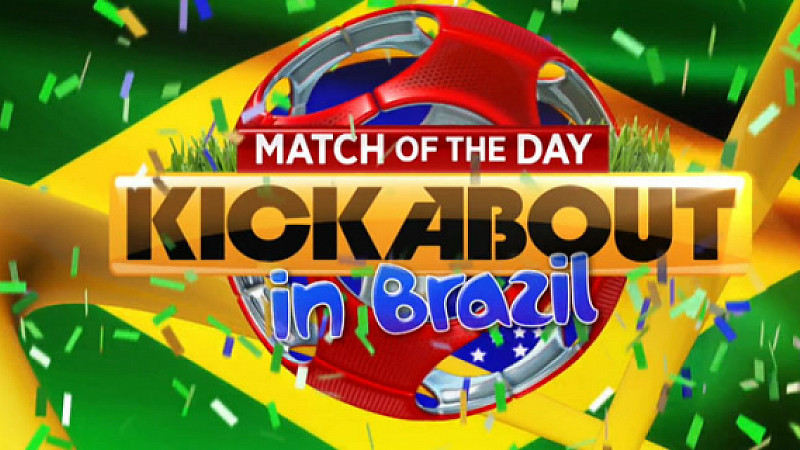 Post-production house Edit 19 has completed its World Cup-themed titles for CBBC's Match of the Day spin-off Kickabout.
The Manchester-based company was asked to 'Brazilify' the existing graphics, which was achieved using a combination of the Mocha Pro and After Effects programs. The swirls and confetti were animated using Cinema 4D.
Rory Flynn, Edit 19's VFX artist, said: "This was a fantastic project to be involved with. We really got to show off our creativity and technical skills. Having the theme tune on repeat definitely got us into the spirit of things too!"
The new titles and in-show graphics will feature on MOTD Kickabout throughout the BBC's World Cup coverage.
Set up in 2010, Edit 19 is owned by Simon Lewis, managing director of The Gate Films. It recently worked on CBeebies' Christmas Carol pantomime.
The finished titles can be viewed below: