26 September 2013
Odeon installs IMAX screen at the Trafford Centre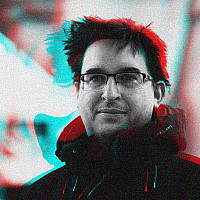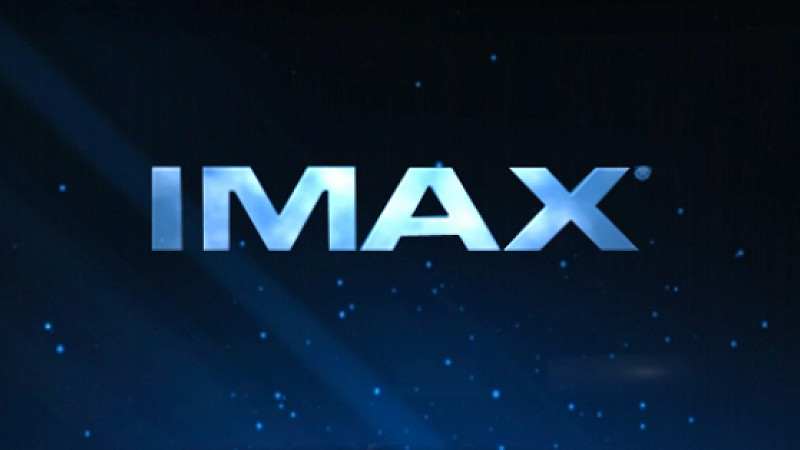 IMAX is installing a screen at the Trafford Centre, marking the 15th to be operated by the Odeon and UCI Cinemas Group.
Odeon's first IMAX theatre was at the Printworks in Manchester and today's announcement means it's become the largest IMAX exhibitor in Western Europe
"From the success of our first IMAX theatre at ODEON Printworks in Manchester to the installation of the IMAX theatre at Liverpool ONE, IMAX remains a key part of our growth strategy," said Roger Harris, chief operating officer of Odeon & UCI Cinemas.
"IMAX has consistently strengthened the performance of our cinemas, delivering a unique, immersive and premium cinematic experience that drives higher attendance per screen."
The screen will be fitted in time for the release of the second part of two trilogies - The Hunger Games and The Hobbit.
"Odeon is an outstanding exhibitor that has helped IMAX establish its brand in the UK," added Andrew Cripps, president, IMAX EMEA.
"Odeon IMAX sites rank among our top-performers in this market and we're delighted to build on our relationship by bringing a new IMAX theatre to one of the highest-grossing multiplexes in the UK."
As of June 2013, there were 767 IMAX theatres in 54 countries.