02 August 2013
Kendal Hospital Radio wins Lottery grant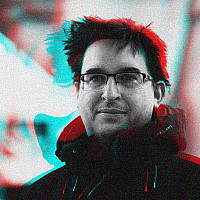 Bay Trust Radio will be able to broadcast live events to patients through 3G, 4G and Wi-Fi after an £8700 grant from the Big Lottery Fund.
It claims it is the most technologically advanced hospital radio station in the region and even has an iPhone app and online streaming so that former patients can listen in as well.
The cash will be spent on an Access system from Comrex, which will enable presenters to broadcast using the cellular network and wi-fi.
"We are delighted that our application to the National Lottery has been successful. We are excited that over the coming months we can be broadcasting from events around the county," said John Williamson, president and station manager.
The local charity has been in existence since 1977 and has more than 35 members.