15 August 2013
Deltatre to provide sports graphics to BBC for further 3 years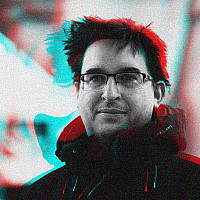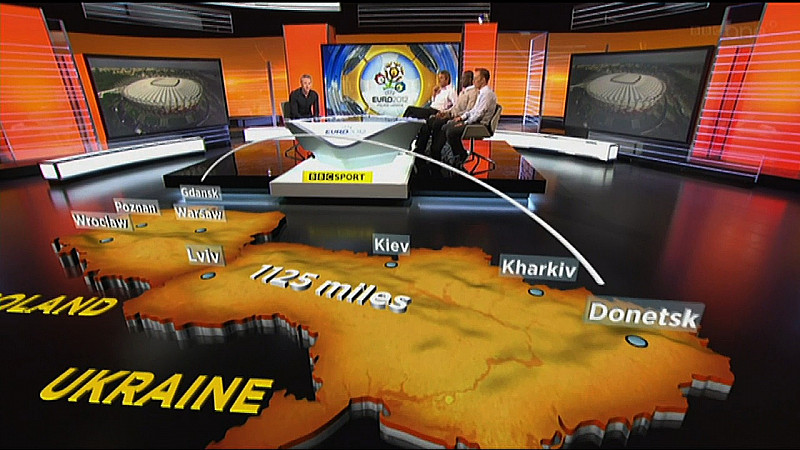 Deltatre will provide an extended results and graphics service to BBC Sport for a further 3 years, following a new contract.
The company has been providing the service to BBC Sport since 2006, which encompasses all live football matches and related studio programming.
However, the contract now includes World Cup Rowing, Amateur Boxing, Cross Country Championships and the upcoming 2013 Rugby League World Cup.
"We are delighted to continue our graphics provision with the BBC. Our offering has already grown considerably since its inception and we look forward to providing more exciting and compelling content as we go forward," said Hugo Sharman, who's headed up the MediaCityUK arm of deltatre since 2011.
He added that the company's close proximity to BBC Sport in Salford meant that deltatre was able to enhance its graphics provision including  the augmented reality graphic system (pictured) on Match of the Day to "enrich the viewing experience."