05 June 2013
ITV blames regional outage on technical problems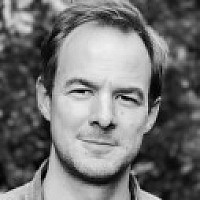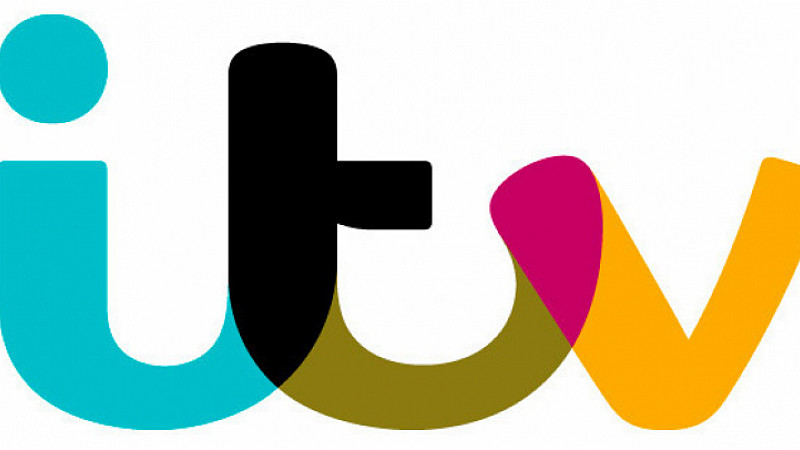 ITV has blamed "technical problems" for many of its regional stations going off air for a three-hour period last evening.
Viewers in the Calendar, Tyne Tees and Granada regions were among those affected, and although the problems did not affect everyone, transmission did not properly resume again until around 9pm.
The channels could still be accessed via HD services, but for many it meant a night without Emmerdale, which was scheduled to be shown at 7pm.
ITV hastily rescheduled the hour-long episode of the Yorkshire-based soap for 10.35pm last night, and according to satellite TV service Freesat, the same episode will be shown again tonight at 10.35pm.
Explaining the cause of the problems in a tweet at 9:16pm last night, ITV said: "Following technical problems at our service provider Arqiva, Dsat viewers had some transmission problems. Normal service is now restored."