16 April 2013
Filming for Ulster thriller begins in Yorkshire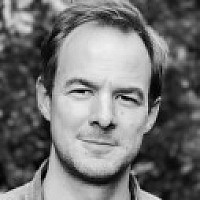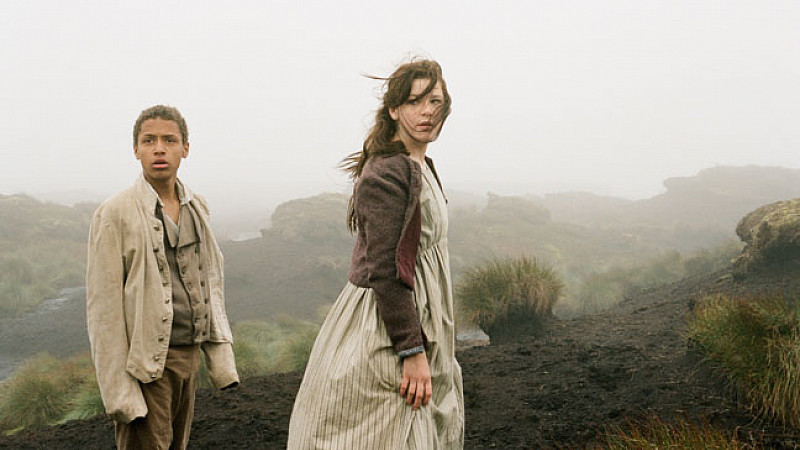 Filming has this week begun in Yorkshire for '71, a thriller set in Northern Ireland that has been backed by Screen Yorkshire.
The debut feature from Yann Demange, written by Black Watch's Gregory Burke and starring Jack O'Connell, was one of five projects to receive an investment from Screen Yorkshire's Yorkshire Content Fund.
Screen Yorkshire also invested in Andrea Arnold's Wuthering Heights
It is also investing in Girls' Night Out and The Great Train Robbery, two feature-length dramas for BBC1, with all five projects receiving a total of £2million. Film4, BFI Film Fund and Creative Scotland have also provided backing for '71.
The eight-week shoot will tell the story of a young British soldier accidentally abandoned by his unit following a riot on the streets of Belfast in 1971.
The film is produced by Angus Lamont for Crab Apple Films and Robin Gutch for Sheffield-based Warp Films. International sales are being handled by Protagonist Pictures and UK distribution by StudioCanal.
Screen Yorkshire has previously provided cash injections for Shane Meadow's This is England, Paddy Considine's Tyrannosaur and Andrea Arnold's Wuthering Heights.