18 February 2013
North West companies make Music and Sound shortlist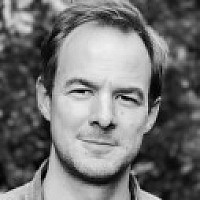 Two North West companies have been shortlisted in the UK Music and Sound Awards.
Manchester's Bent Ear Music and Sound Design have been nominated for Best Use of Sound Design in the "titles and branding" category.
Jasper Wilkinson, based at The Composer Works at MediaCityUK, has seen his 'Retro Girl' song for VO5 nominated as Best Original Composition in the "non-broadcast and viral advertising" category.
And Woodwork Music also made the shortlist, for Best Original Composition in 'TV advertising for The Guardian's "Three Little Pigs" campaign.
The winners will be announced in London on Thursday. The full list of nominees can be seen here.
Wilkinson's entry can be see below: